We jumped off Lenawee lift and skated over for a view today. Perhaps another 18-24 that holds firm and we'll be skiing the backside of A-Basin soon.
East View:
South-West Centerline: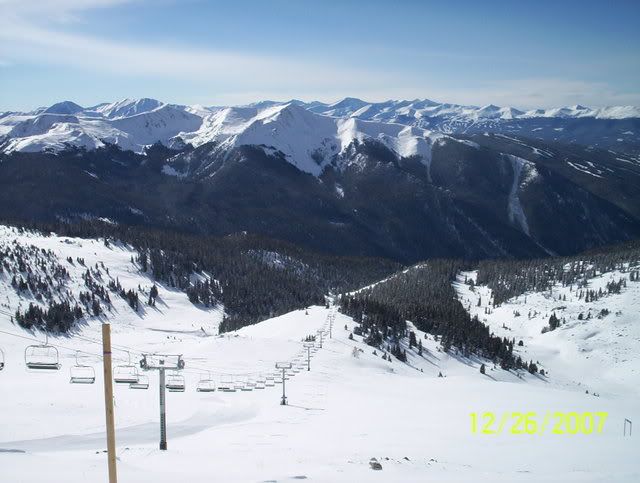 Zuma Cornice:
Started soon after to blow off the snow:
Looking well out: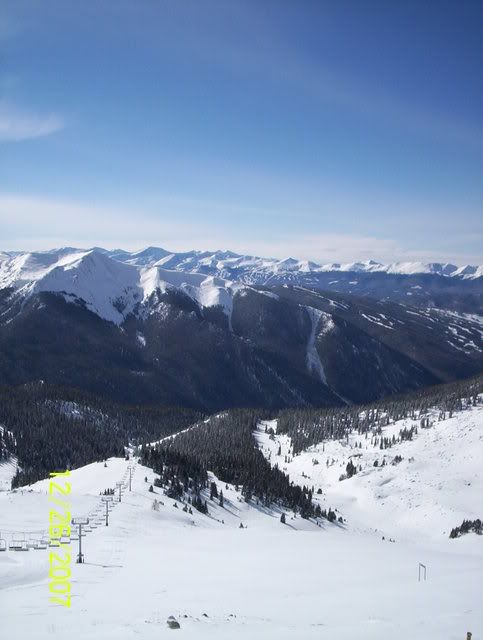 …good cover frontside, Pali hard pack w/some exposed, clear, 9-10 F, no/low wind.
Happy Holidays.