Hardly TR worthy, but a few pics. None of skiing, I'm one of those guys that has a hard time stopping and taking photos of skiing.
Played around Castle Peak Friday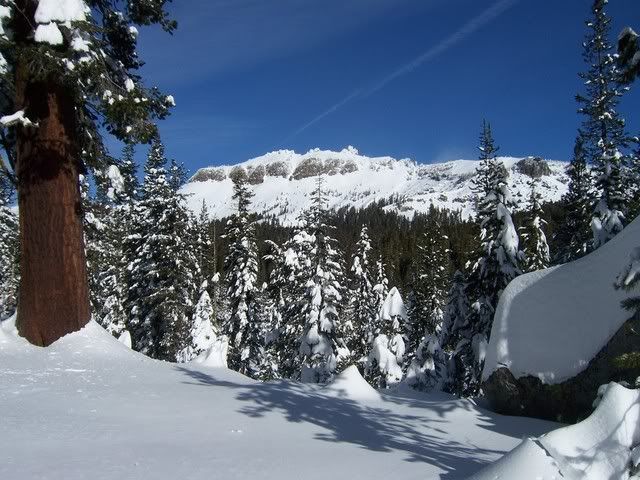 Dogs were stoked for snow
Pretty hike in
Summit ridge was windy
Played around the Tamarack Peak (Mt. Rose wilderness) area Saturday and Sunday. Since Rose got half the snow Donner (Castle) got, we weren't expecting much. We were wrong. Saturday's snow was great. Sunday was pretty warm. The snow in the bowls was still really fun, but it started to get sticky by the time we rode out to the car.
Sarah skinnin'
Dakota was so stoked for the 3rd day in a row he had to hop.
Maddarroo was tired from the 3rd day she had to sit.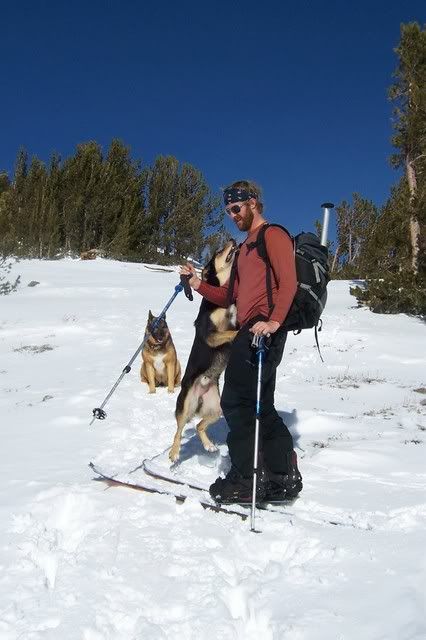 And of course, riding towards the lake on the way out to the road.