Well! what can I say - Fri 8", Sat 14-18", Sun 12".
tons of snow, tons of fun. The only complaint I have is there was not much open. At Alta - only collins and wildcat
and Snowbird - finally got the tram open on sunday - with access only to Regulator Johnson. They did not even have little cloud lift running. No access to Mark Malu side at all.
Which basically meant - really long long lines everywhere.
And the worst part is - they charged their regular full day lift ticket rates. that really pissed me off.
Snowbird will probably open Peruvian side this week - as i saw them grooming chips run.
8am Saturday morning on the road to Alta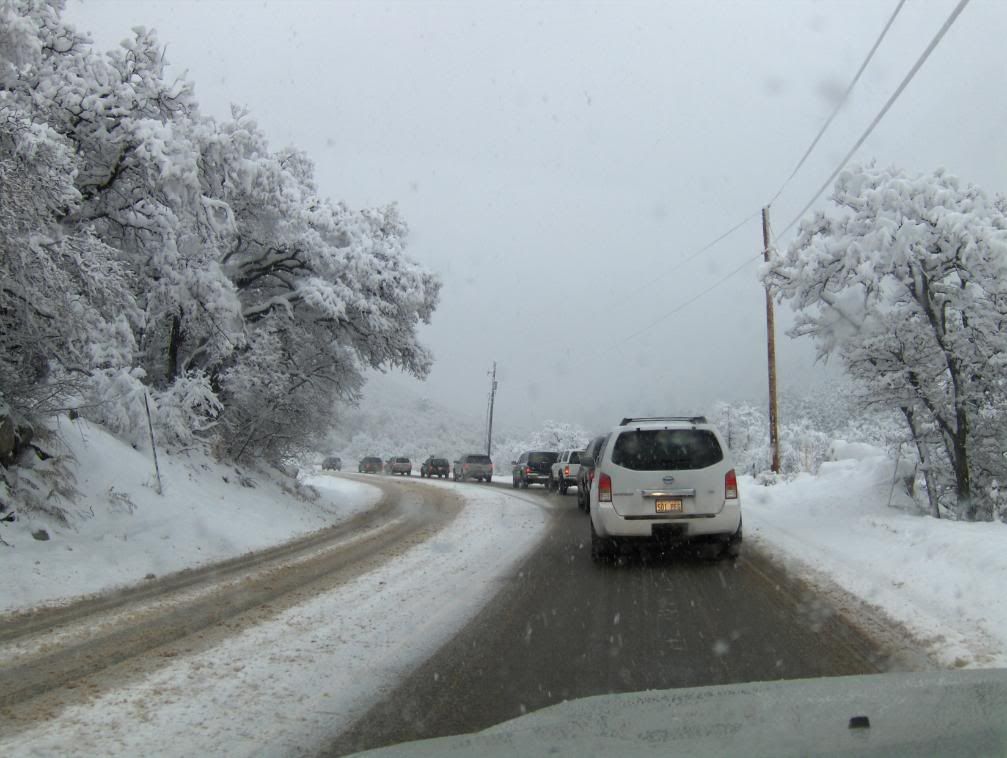 915am Collins & wildcat Lift line - you can see only half as it wrapped around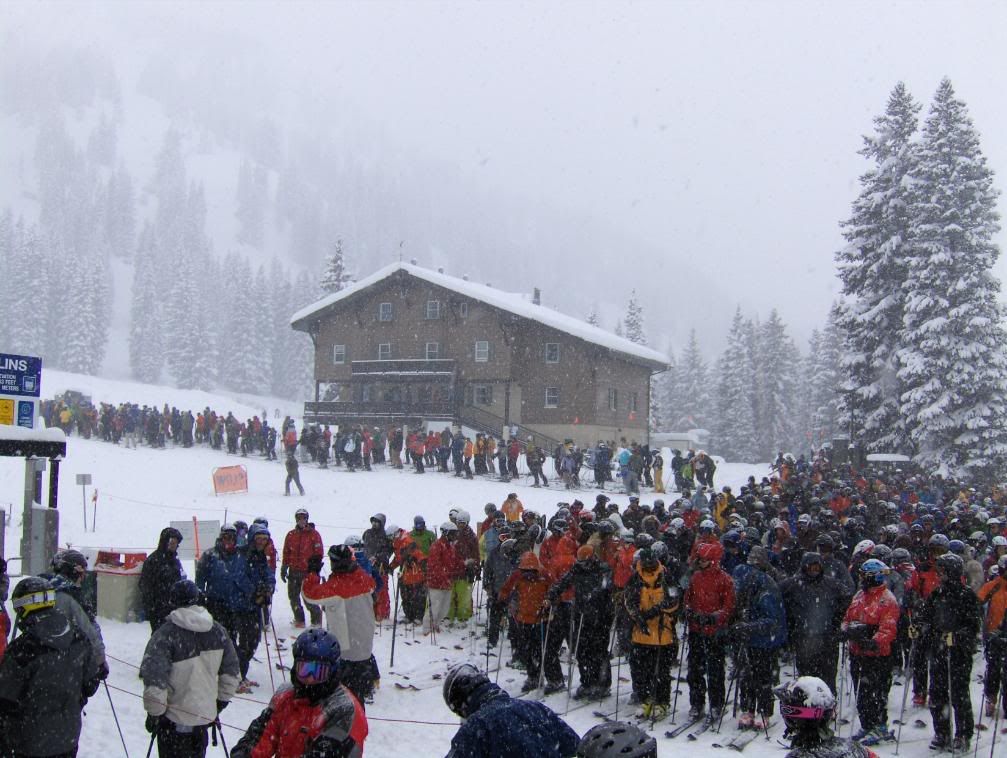 my skis are 161cm. so at least 80cms of fresh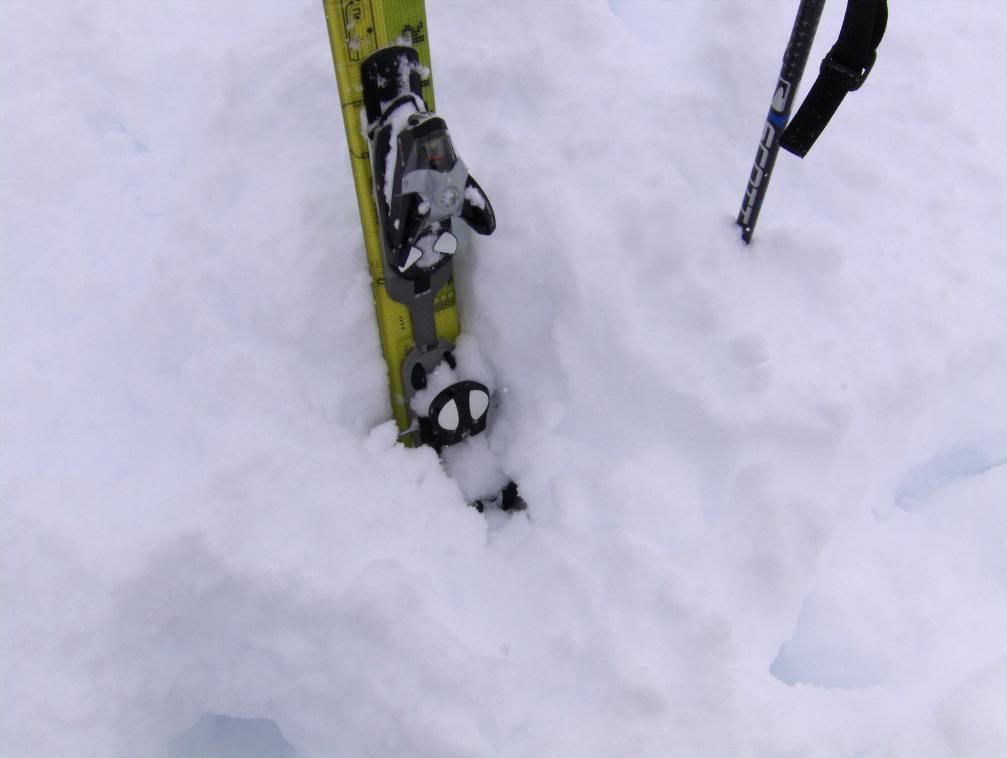 off of Mambo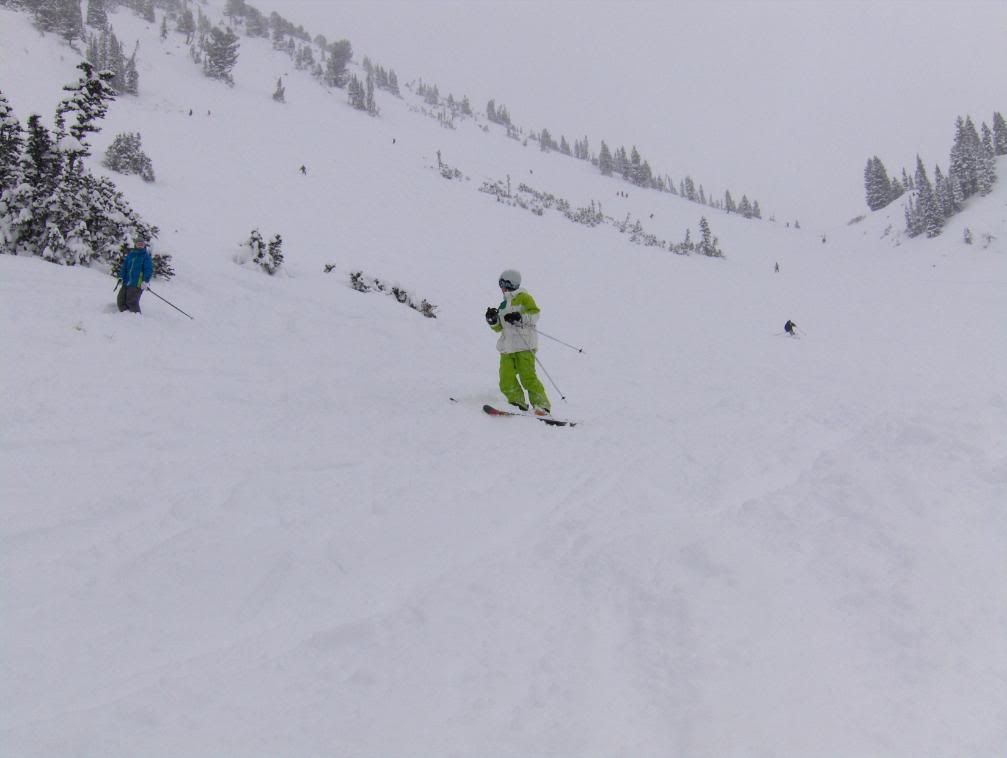 skiers right of Wildcat lift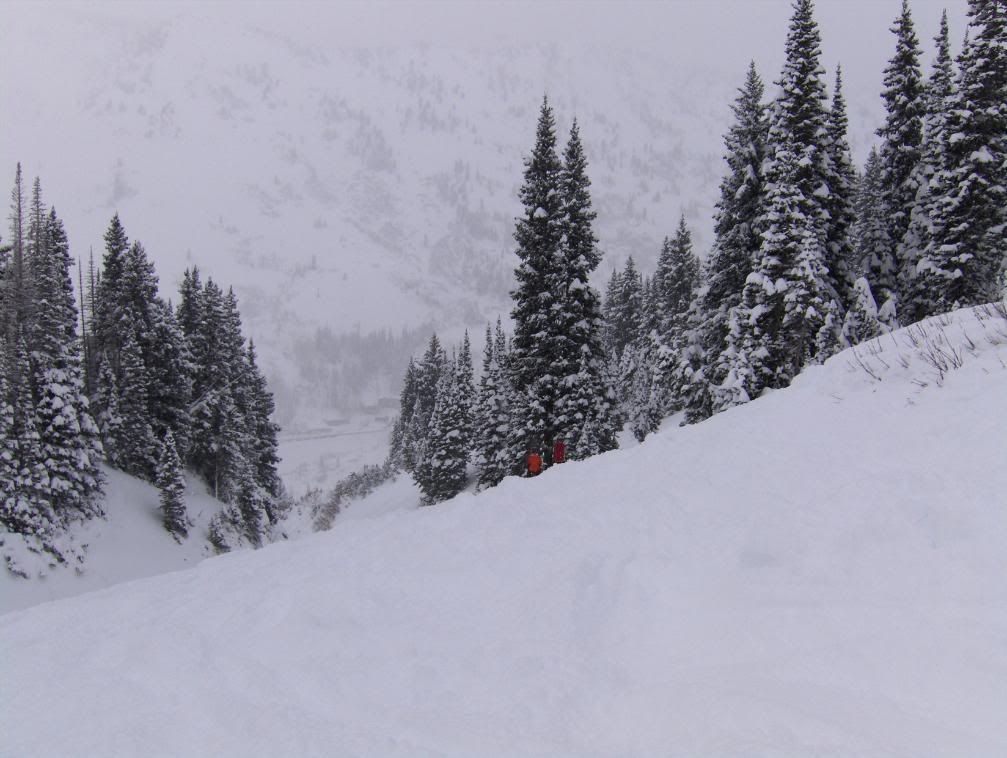 collins restaurant 1
collins restaurant 2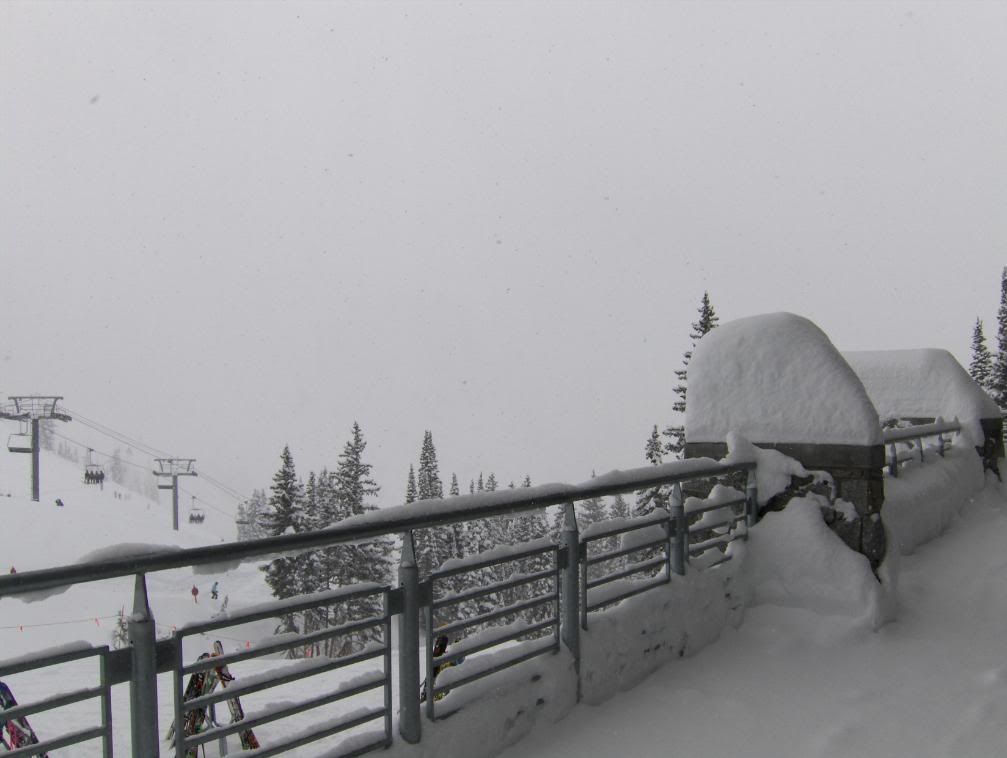 punchbowl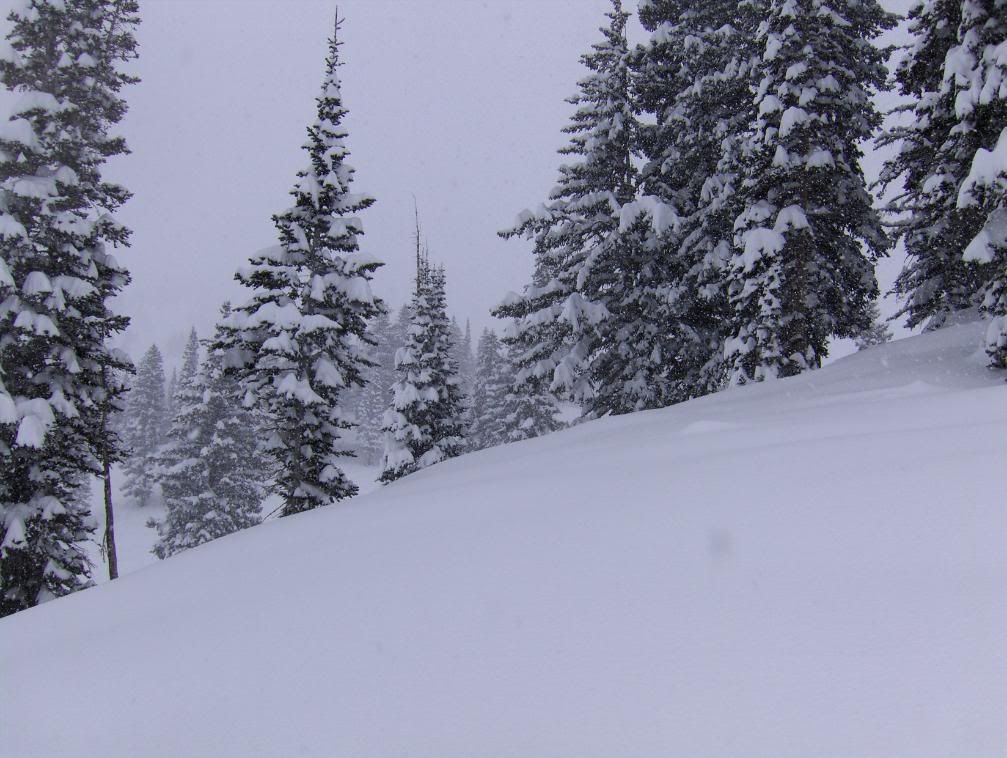 845am - Tram line at snowbird. the line wrapped around the other side of the building and inside ofcourse - leading
to a 30-45min wait
Regulator Johnson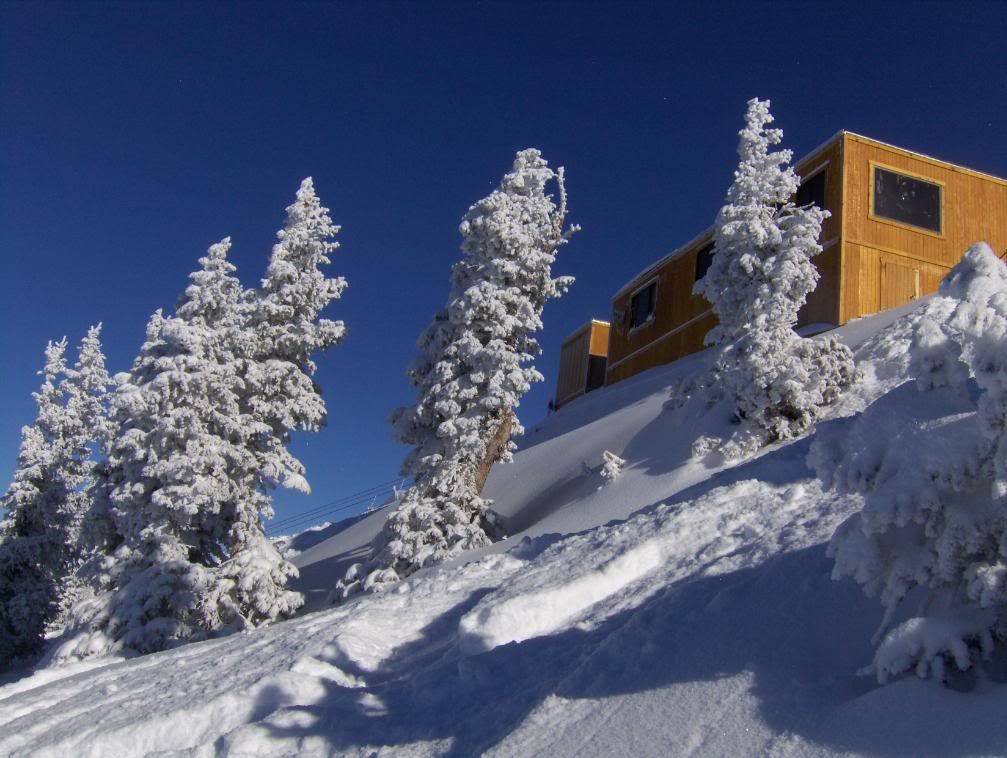 More Regulator Johnson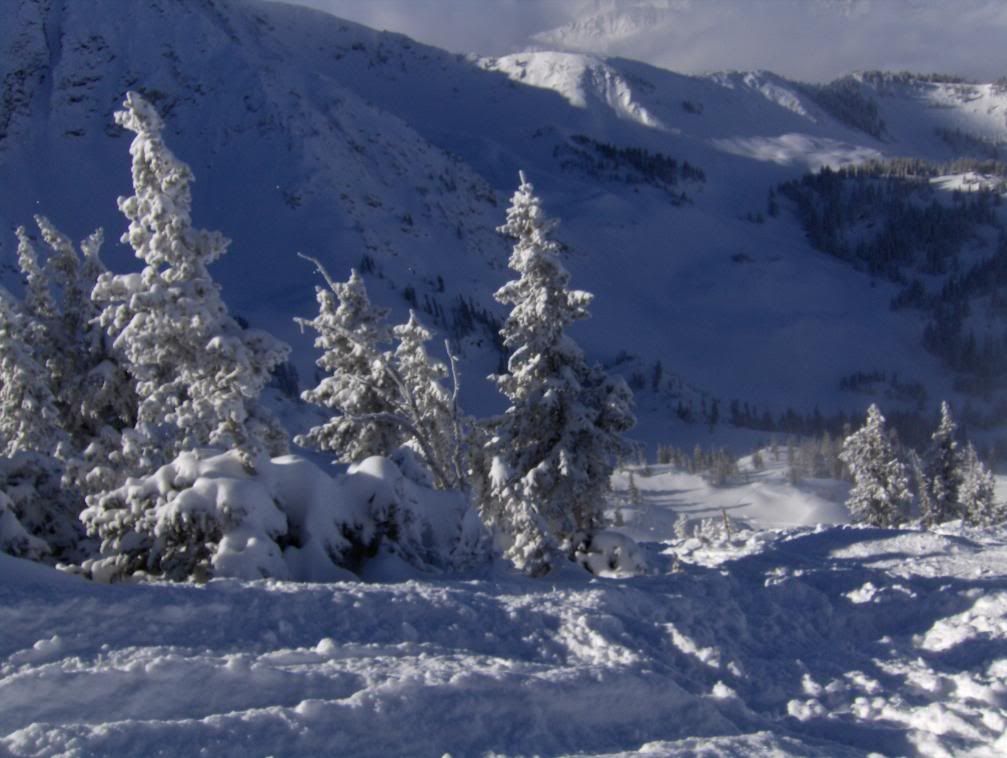 More Regulator Johnson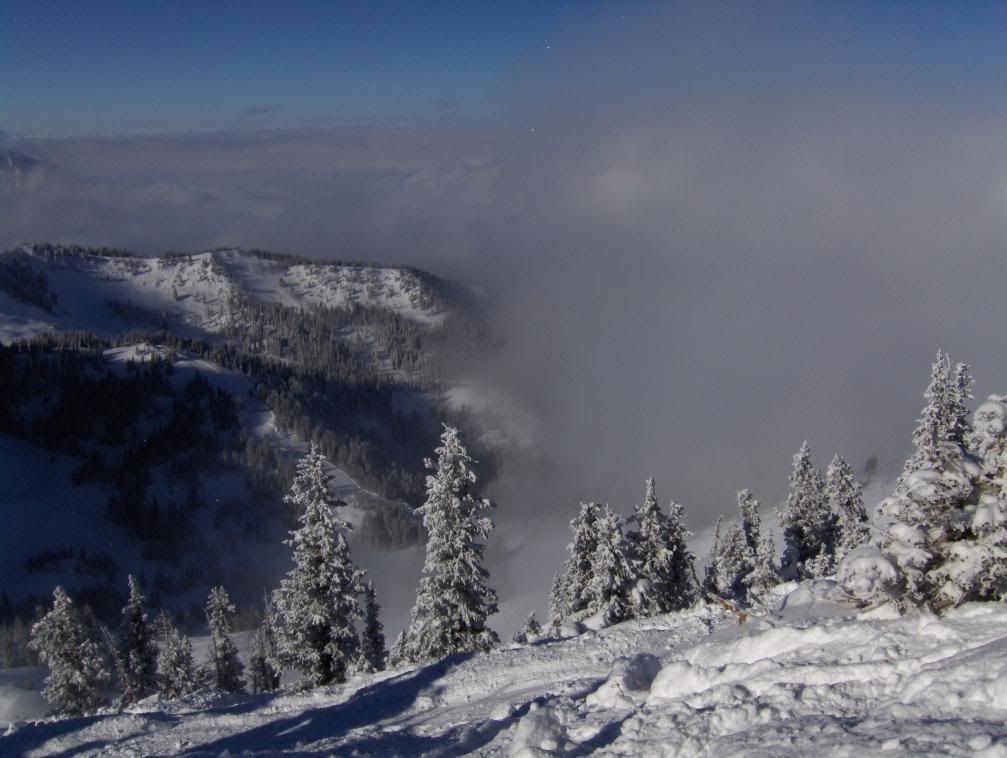 More Regulator Johnson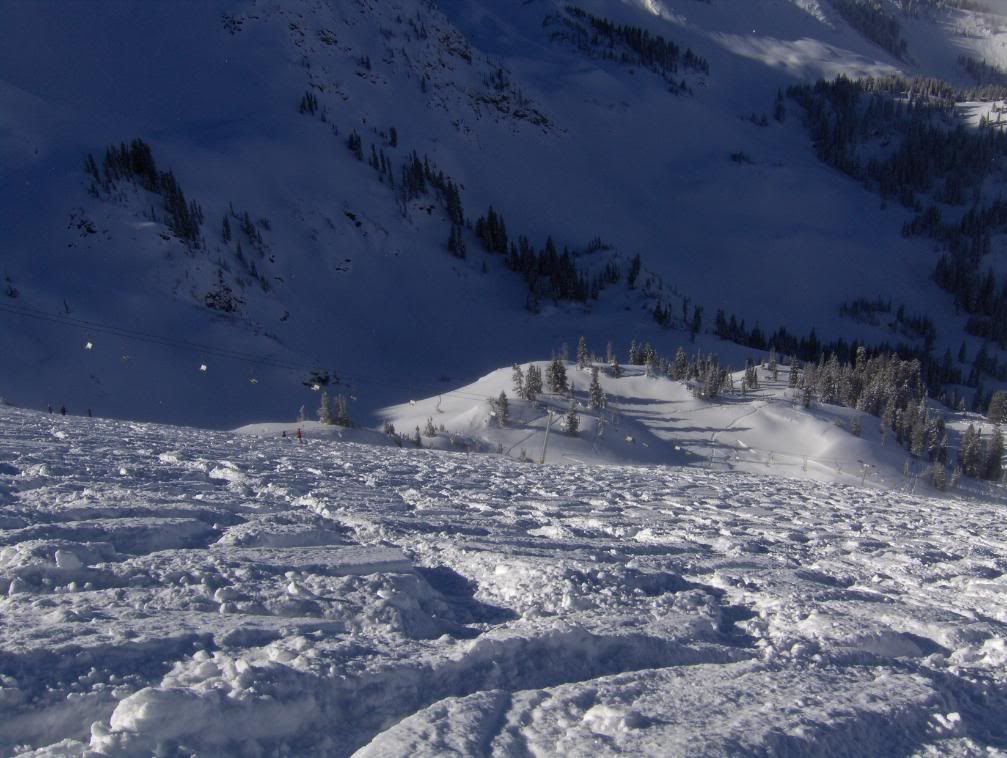 They need more snow at the bottom, this is Harper's off of
Wilbere lift.
I need that hat!!!