It's a late report but anyway...
We road tripped down to Mt Hotham back on the 7th and 8th of September. Hotham is in the Victorian Alps and is known as Australia's powder capital and home to Australia's best inbound steep skiing.
Unfortunately it hadn't snowed properly for about 5 weeks when we arrived. Most of the area was closed, including the steeps
But I got out there and made the most of the very spring-like conditions.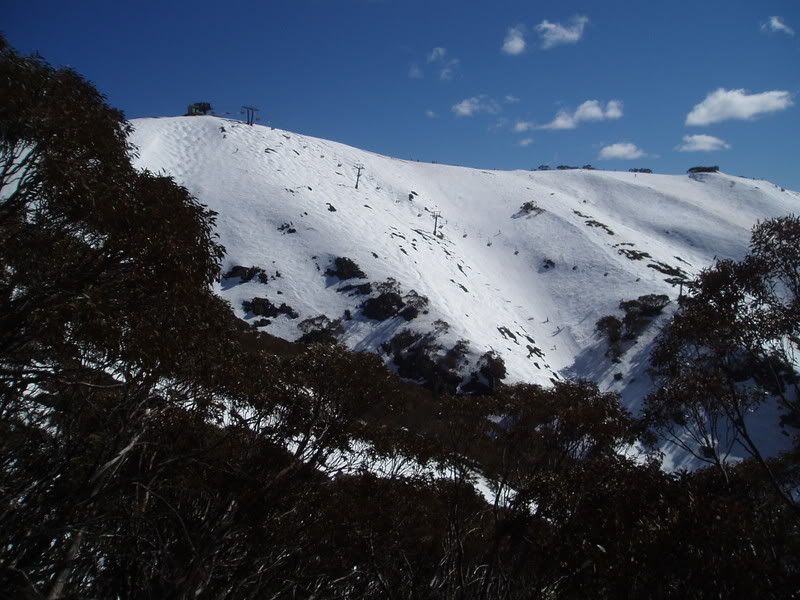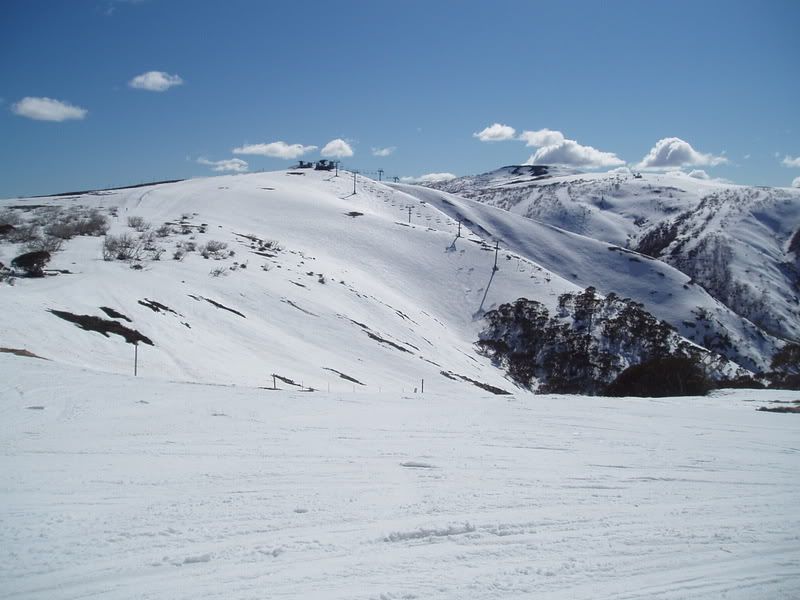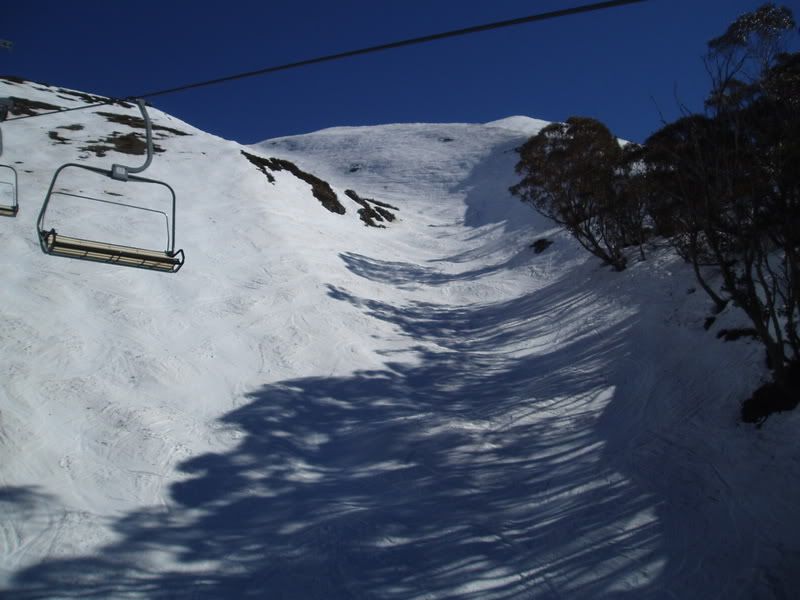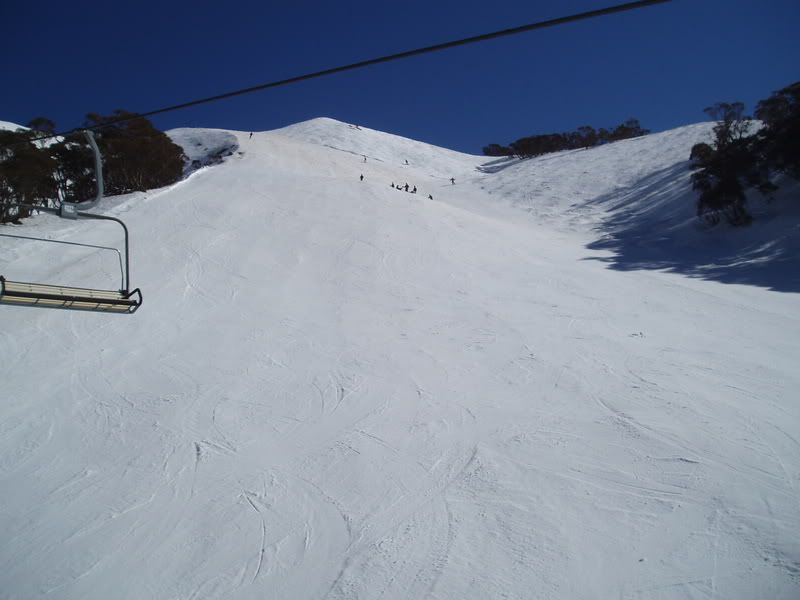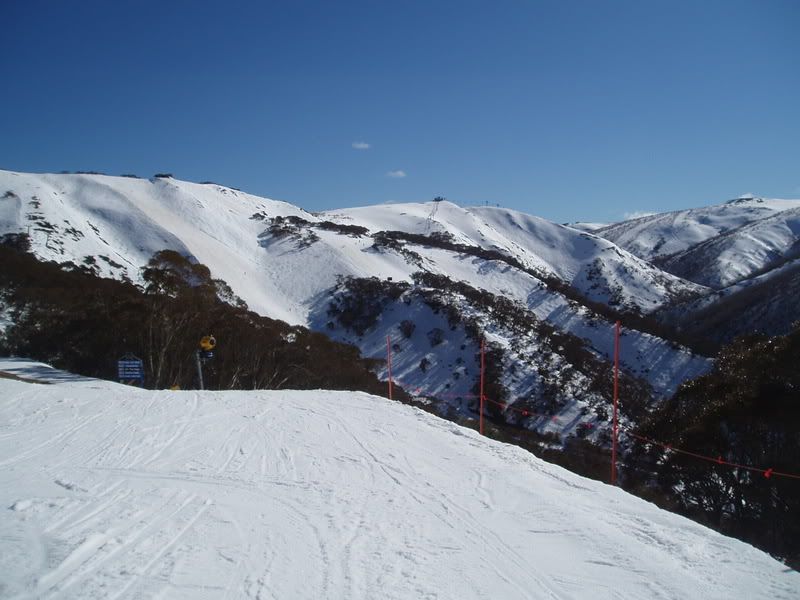 This is Mt Feathertop, Victoria's 2nd highest peak (but arguably the most impressive)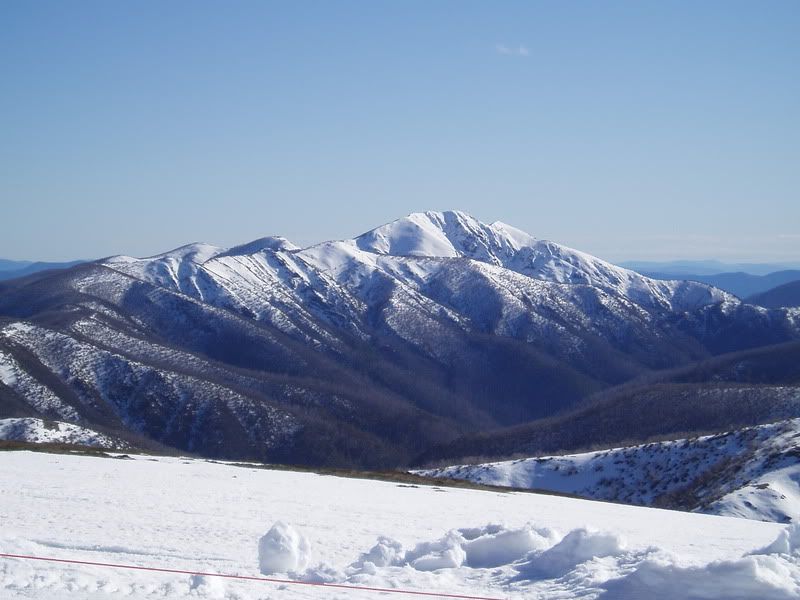 It was my first trip to Hotham and I can't wait to go back next year when, hopefully, the snow is better and the mountain is fully open.