As opposed to what you may think, this is
not
an advertisement thread.
I just want your opinion on their design.
I'd like to hear your opinion on their squared-off tips.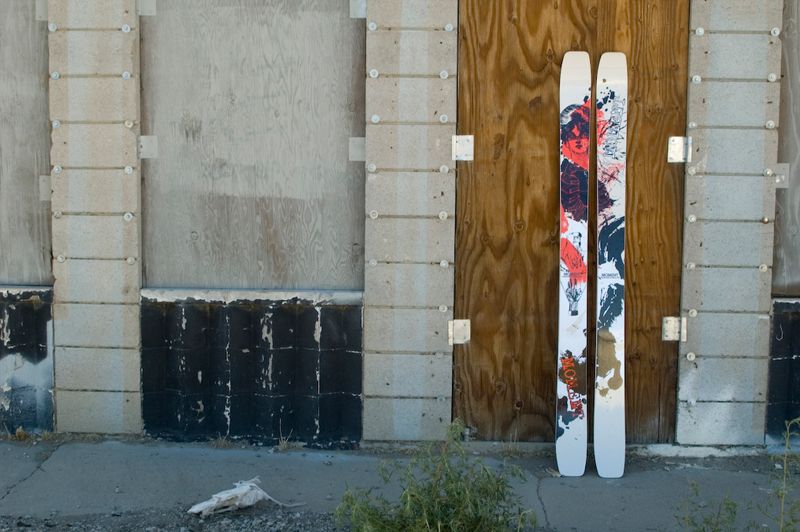 You can see more at MomentSkis.com
Good design, or not? They are hand-made (thus-far), a relatively new company, based in Reno, NV. Usually built with an Aspen core.
Obviously more "newschool", but I'd like to see what the general skiing audience think about it.