Why does this thing keep coming up? As discussed previously, one of the vectors is clearly flat out wrong (esp given the static snapshot nature of the diagram).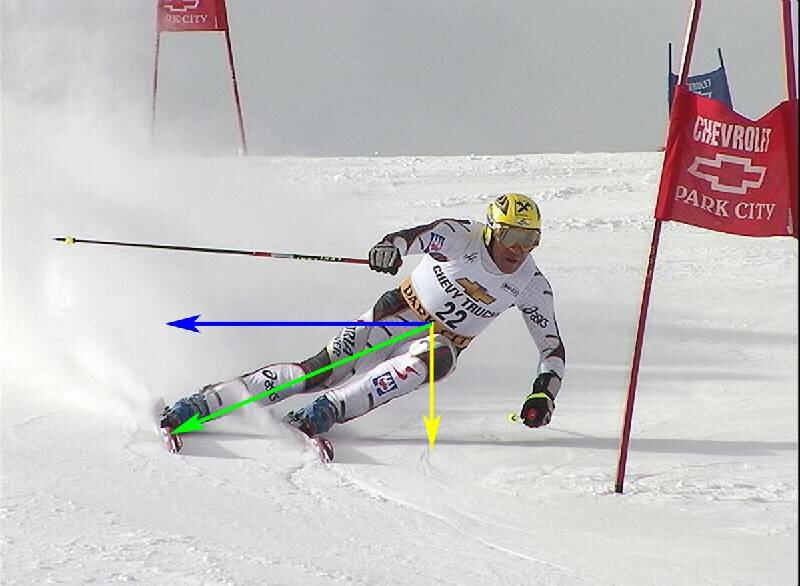 Even if he has a bunch of stuff right, the fact that LeMaster a) ever put this up and b) has not fixed it makes me not take him all that seriously. Does he not know better or does he "spin" the vector because of ideology? Or was it just bad proofing? Given this, I just assume there are lots of hidden flaws in his thinking given the clear flaw here. And the fact that people reference that picture makes me wonder.
At least stick a disclaimer on it so people who do not know any better do not take that green vector seriously...