PART 10
Bus to Geneva and day in Geneva
The bus ride to Geneva was uneventfull, everyone was exhausted, most people slept and it was a quiet ride.
We arrived in Geneva and were given our skis as the tiny Euro Salomon van was too full to take any of them. Woohoo More freebies.
We got our room and went down the street for a supper at a buffet style restaurant where we had a make your own pizza and a small bottle of wine.
We awoke early the next day and had about 6 Café Au Laits with copium amounts of cigarettes. We set out on the bus to Downtown Genva to do some shopping.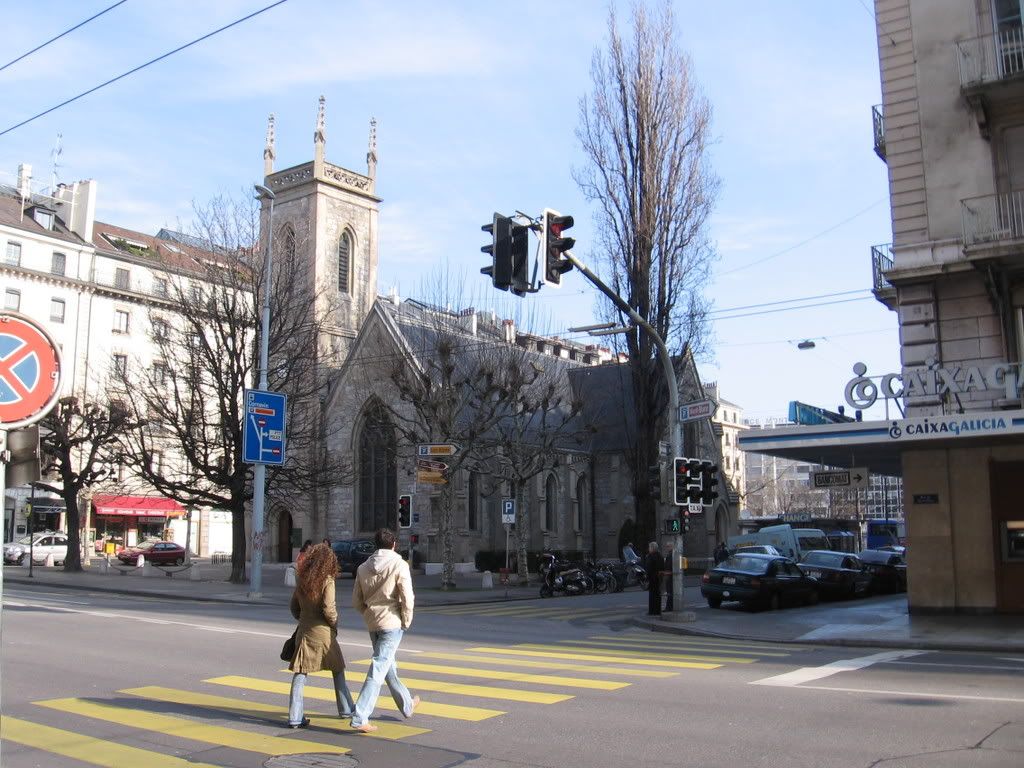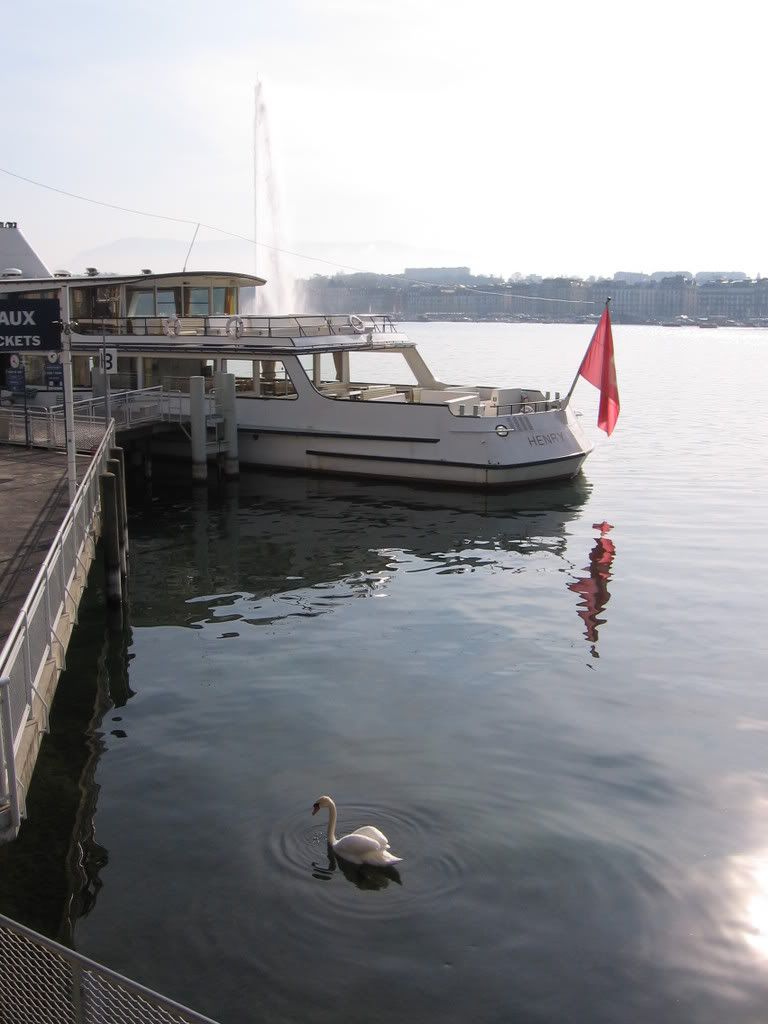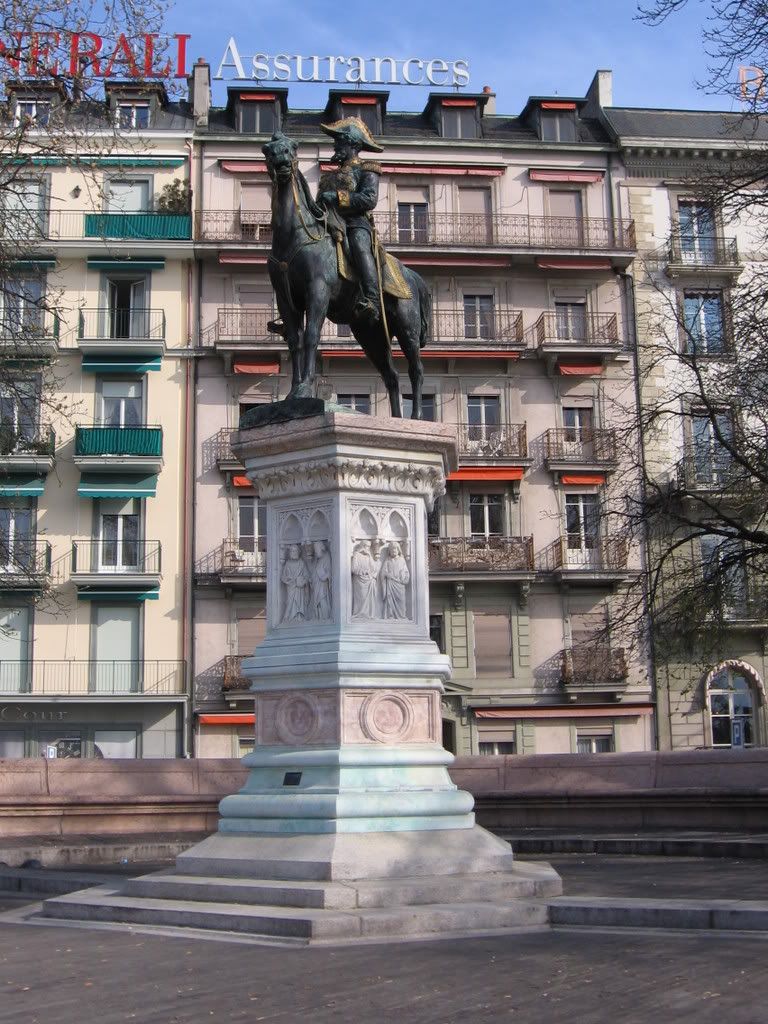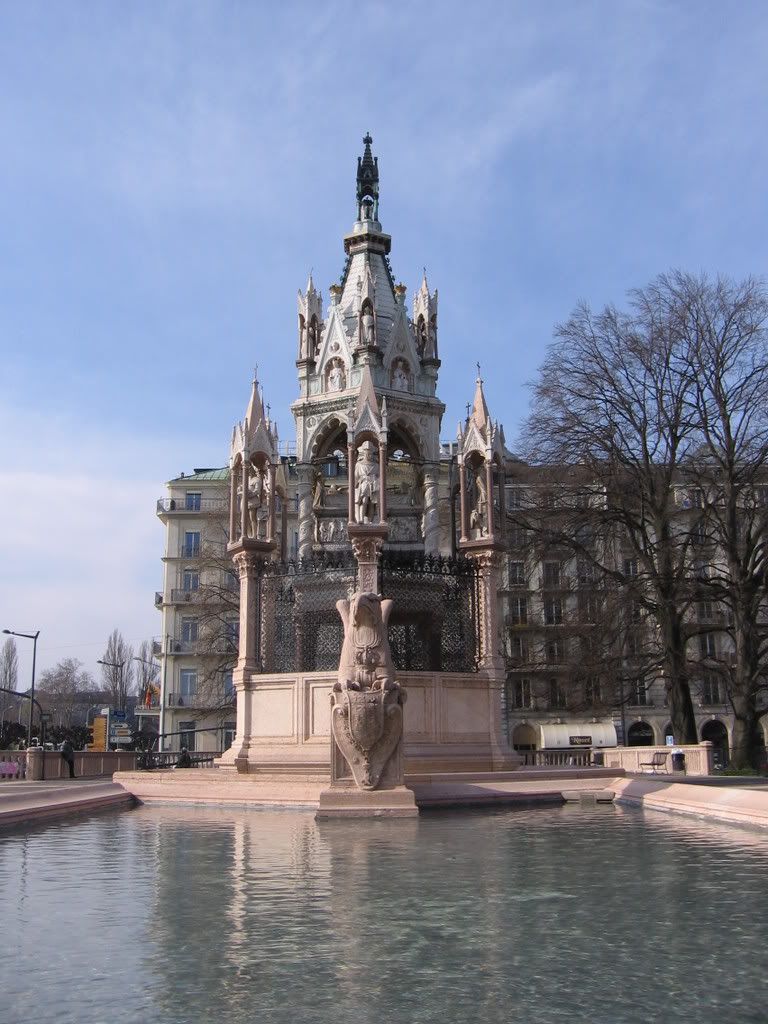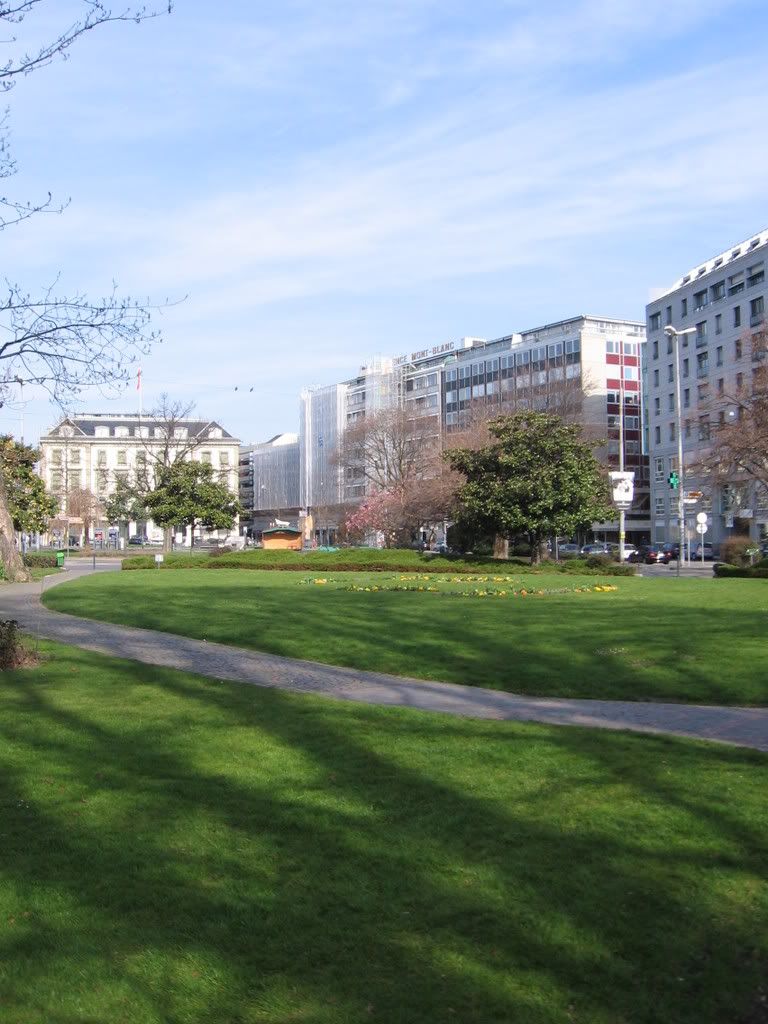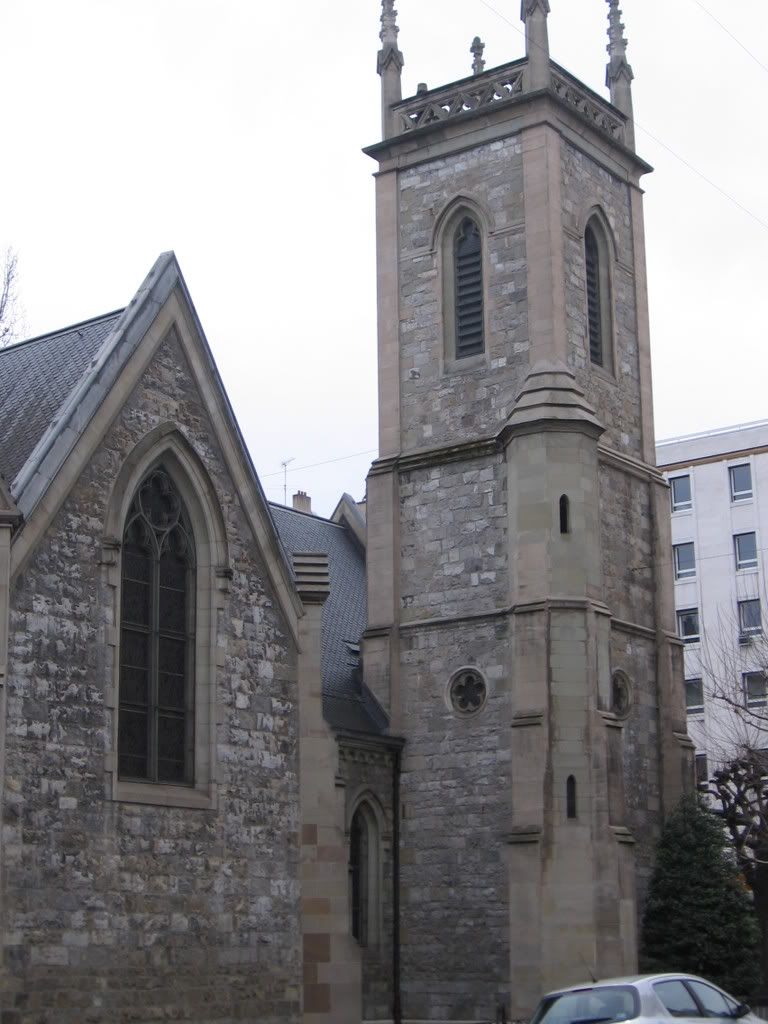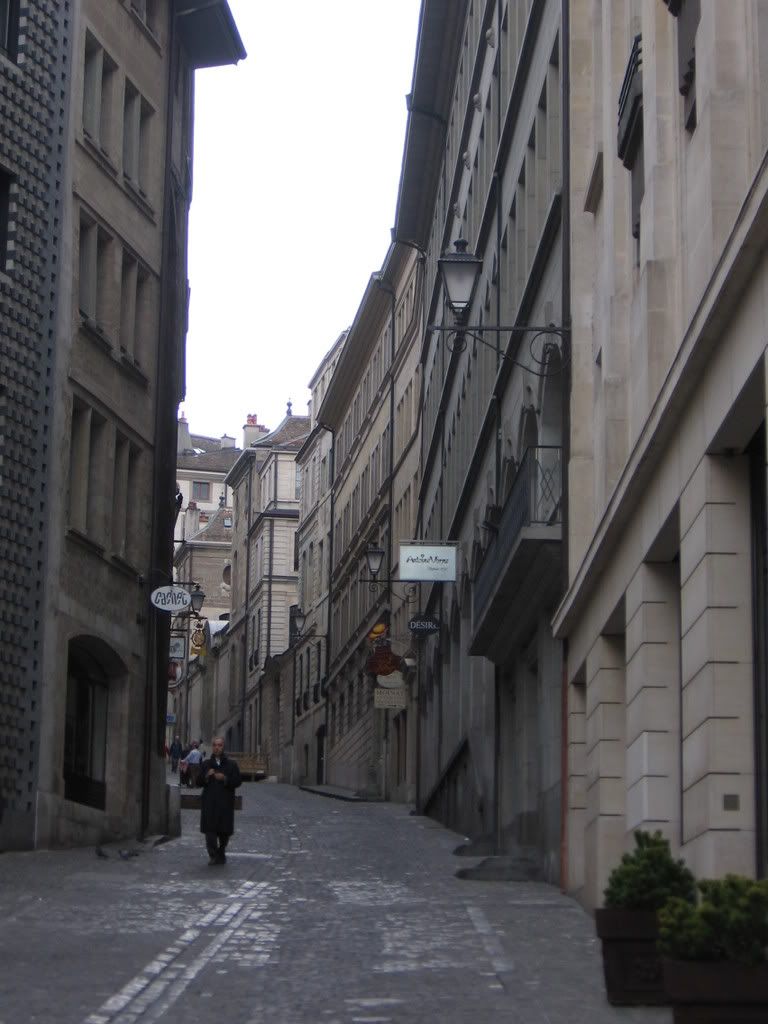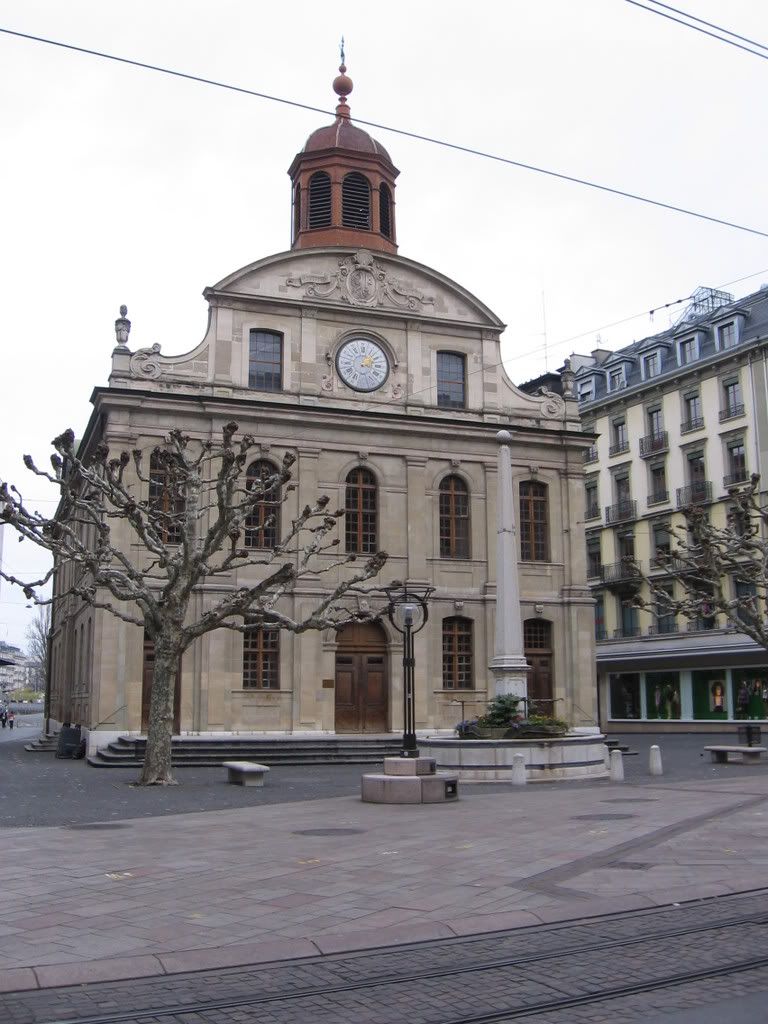 Pink BMW now thats money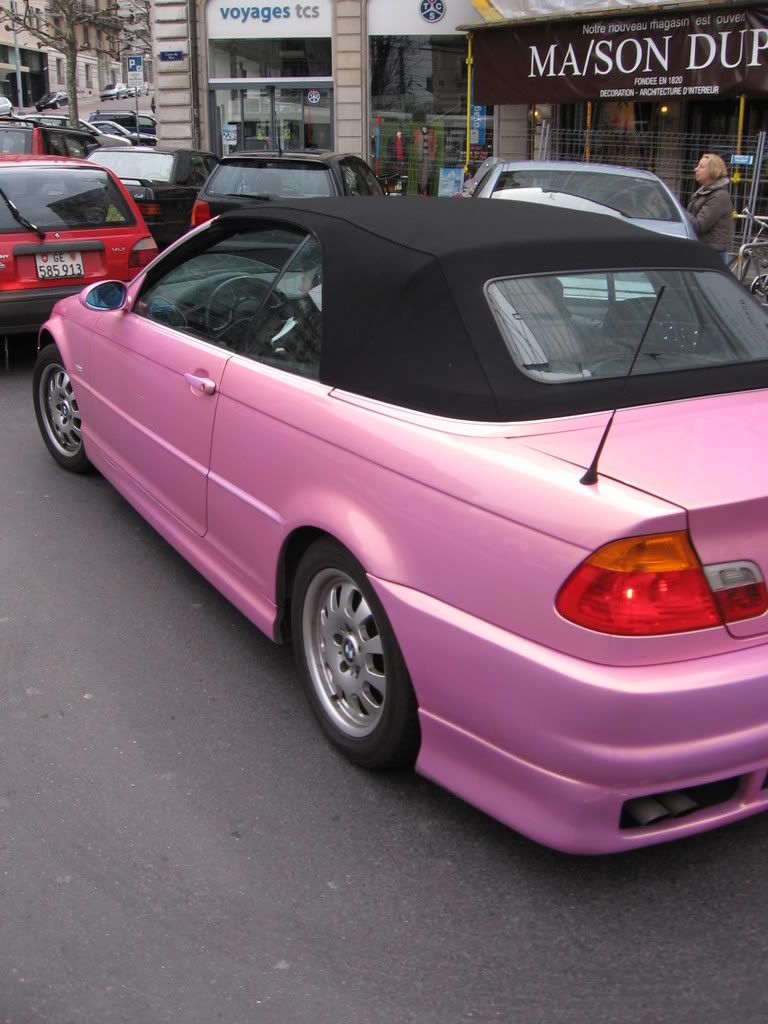 Pirate booty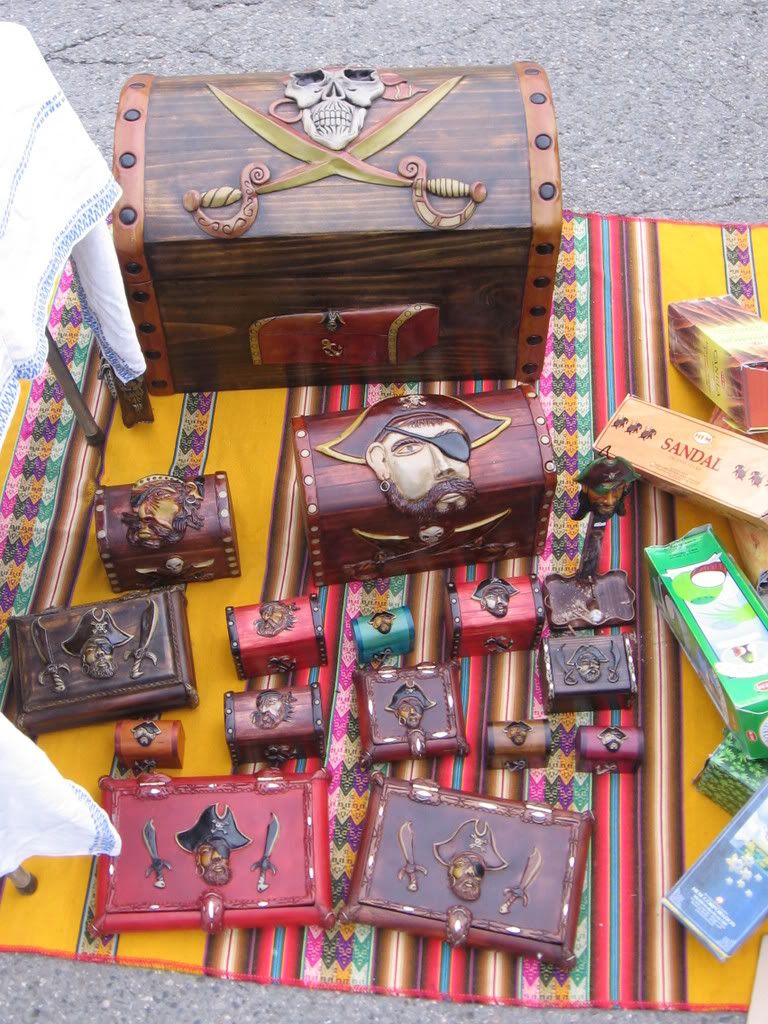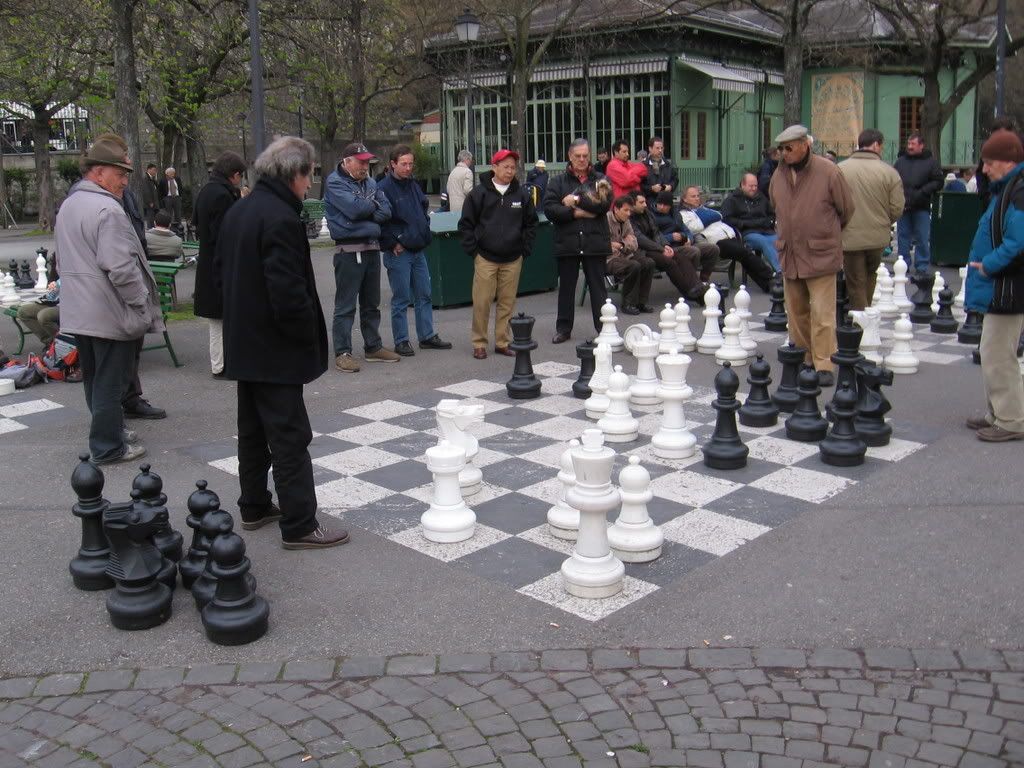 Mad money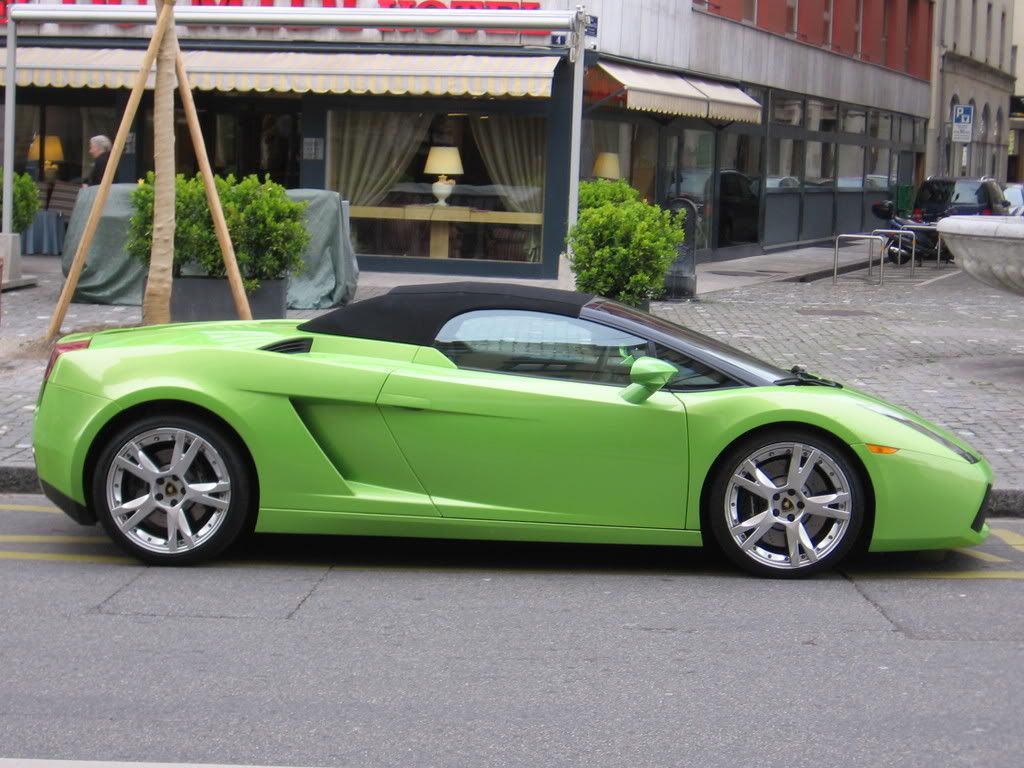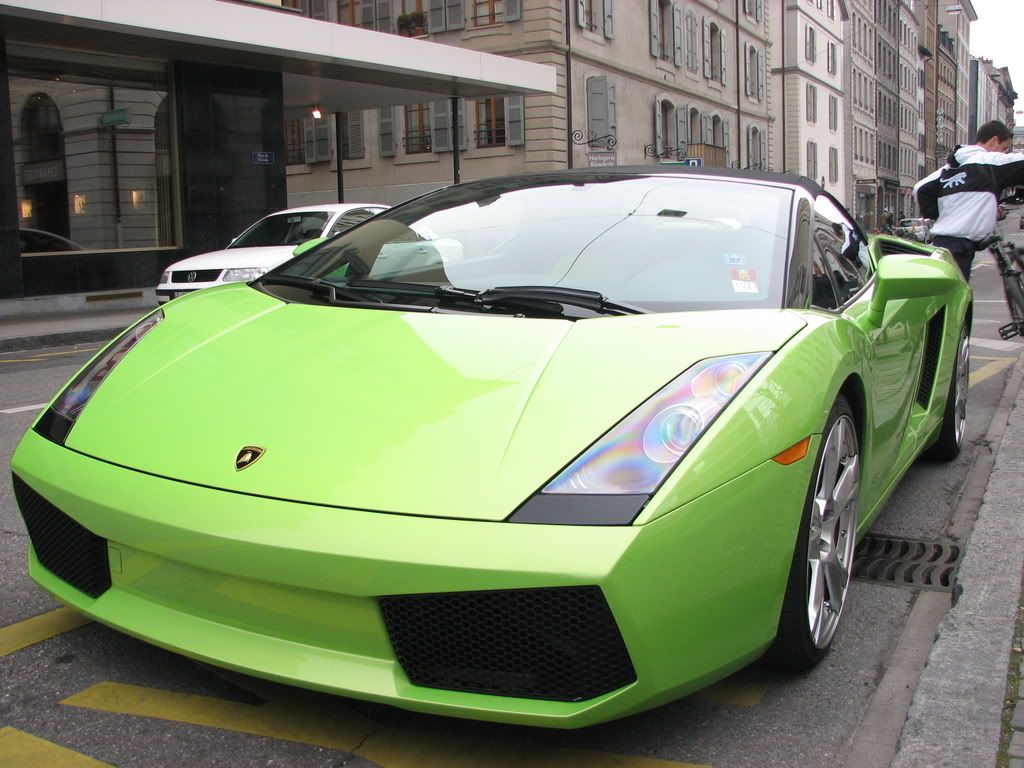 Bent money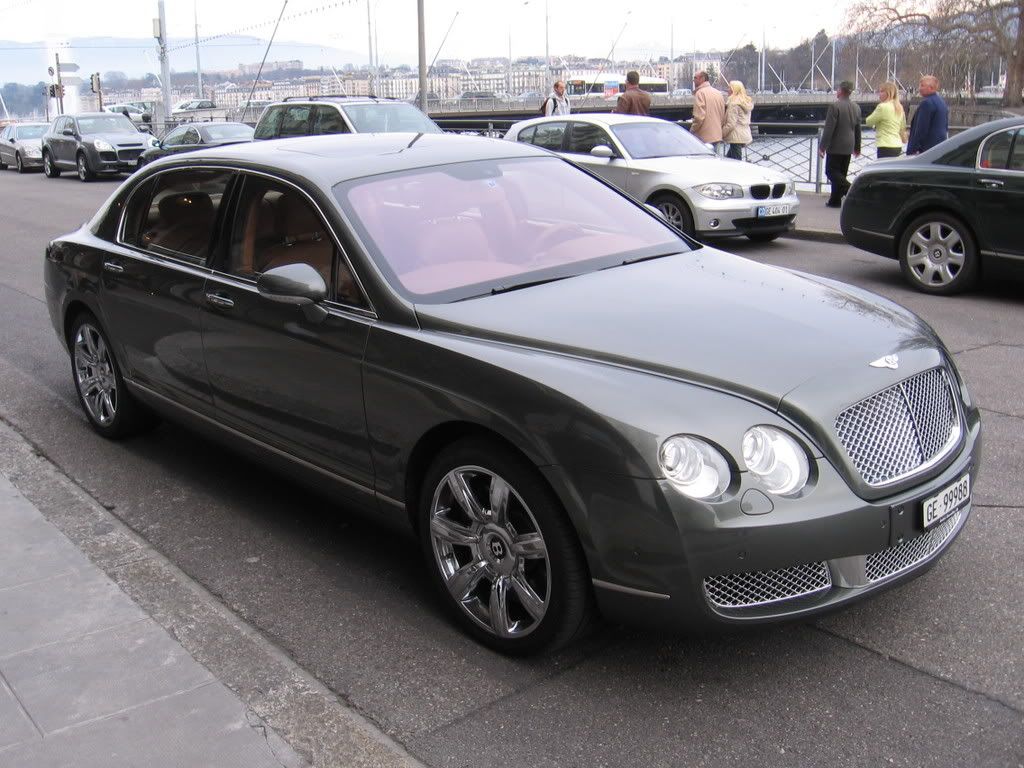 Bling money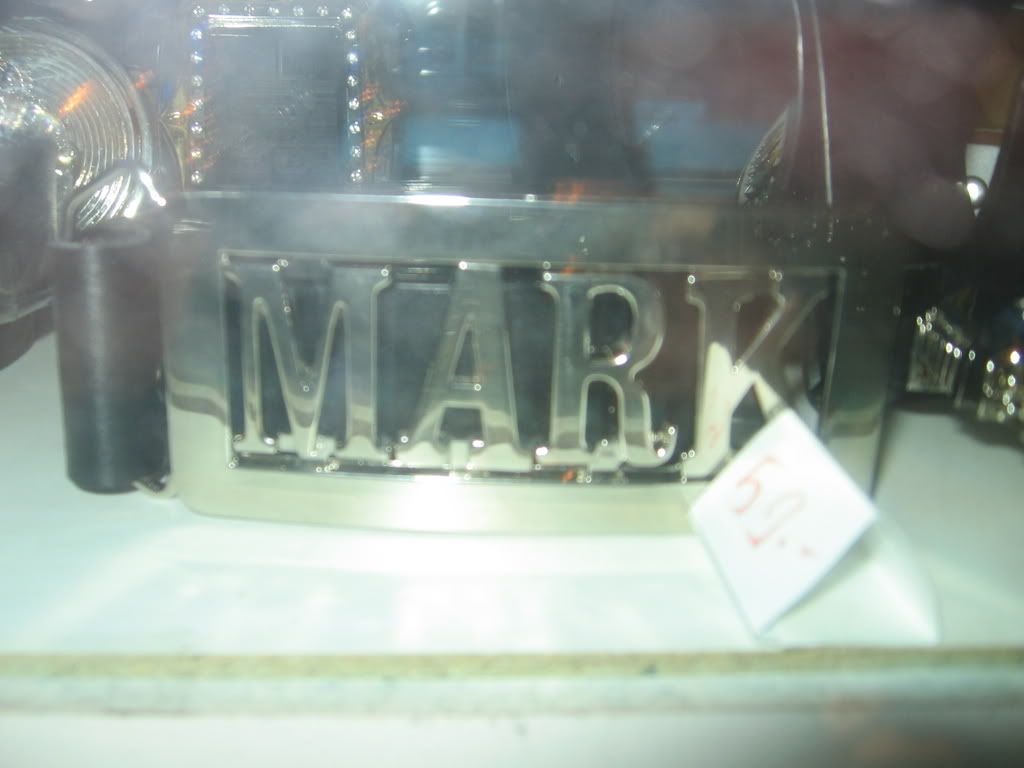 Again Europe is so different. Everything is closed on Saturdays and god help you after 7 on a week day.
Thankfully some smart retailers had their Souvy shops open and we got the goods for the family during this single only day to ourselves with any time to shop.
After 11 days I finally found a place that understood what coffee was about, LARGE, TO GO and not half milk. GOD BLESS STARBUCKS ! I was happy now walking with a VENTI coffee.
This place is watch crazy, watches everywhere, everywhere you look watches. You almost can't help but buy some. Got some his her Swiss Military ones, and a wack load of great gifts for everyone. We walked the hell out of that place.
We then went to a place called Plain Palais. It's a big square in the middle of lots of buildings with a small flee market and a amusement part. There was also a skate park with half pipes, quarter pipes jib ramps etc. It was full of local kids having fun.
I borrowed a kids skate and did some time in the half pipe. It's been a long time and the board was seriously ****ed up and wouldn't track straight. I waxed out and gave everyone a good laugh.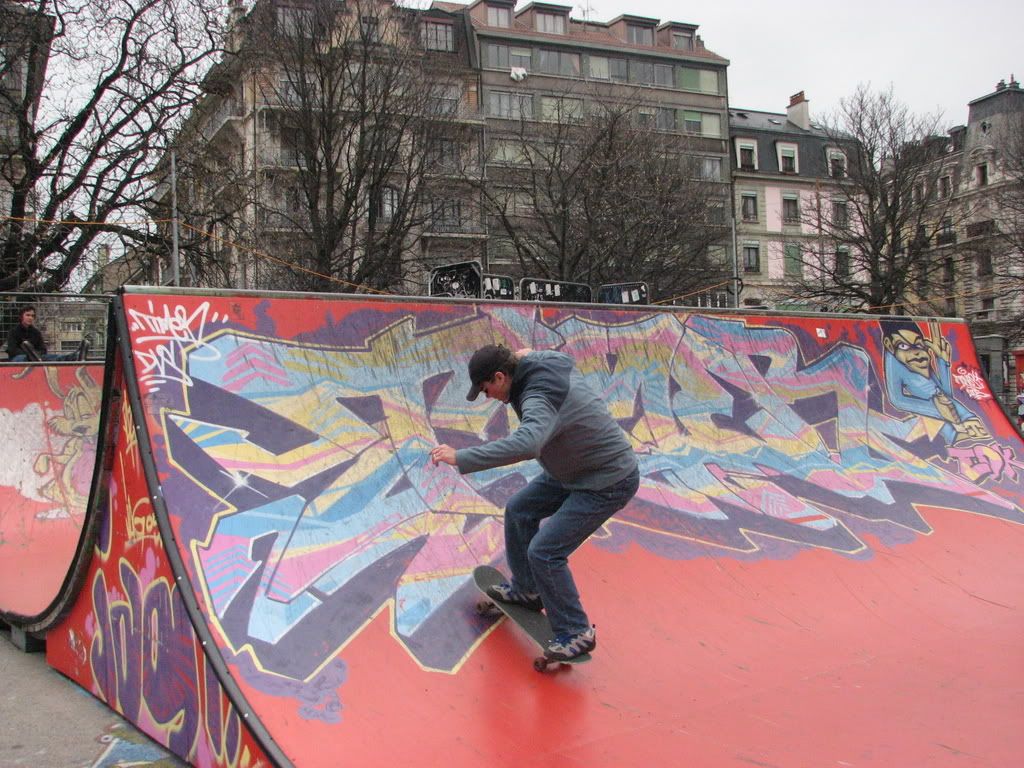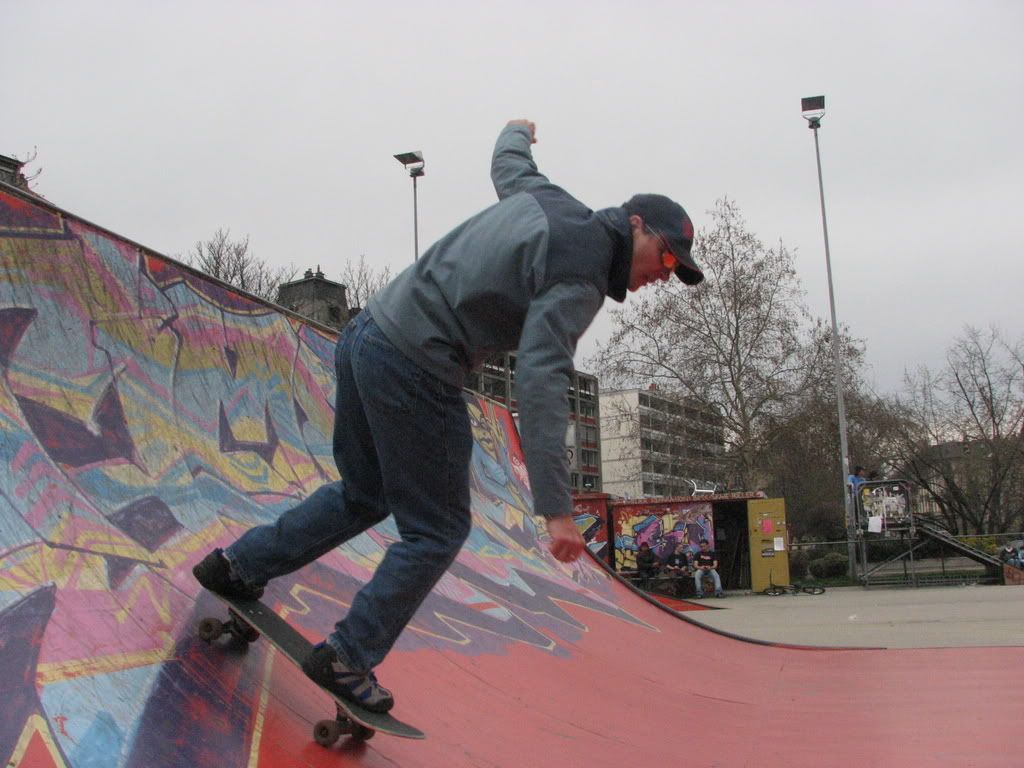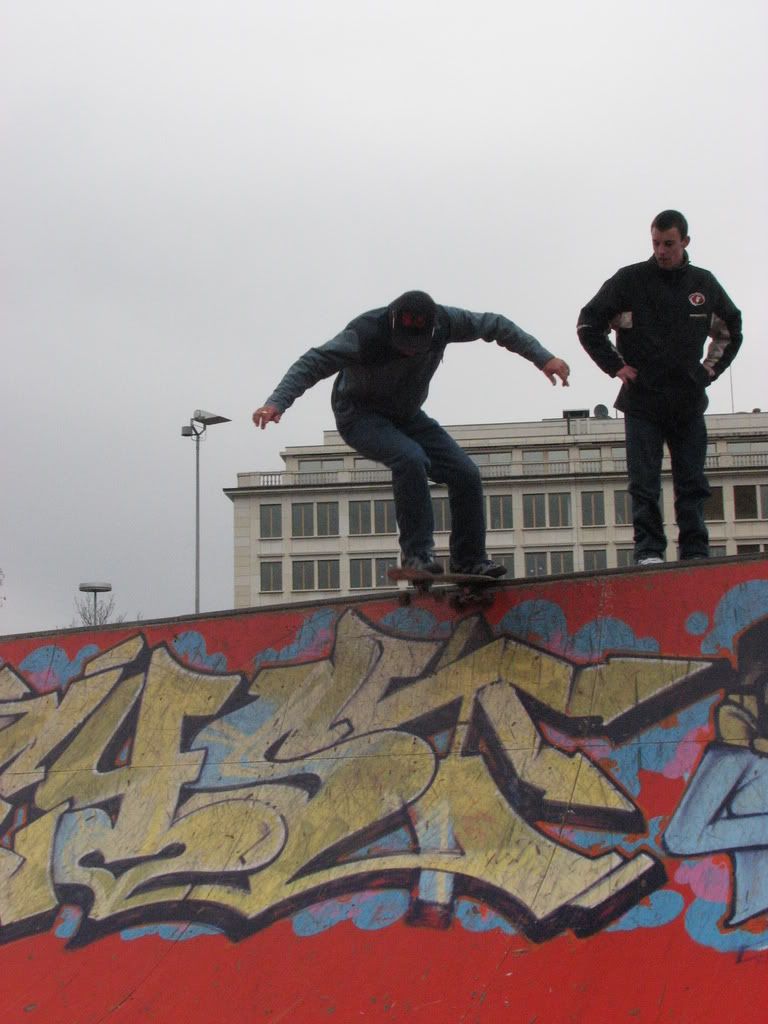 We made our way back stopping in a Italian restaurant for some more pizza and some drinks followed by a few pubs along the way taking in the local hot French chicks in tight jeans.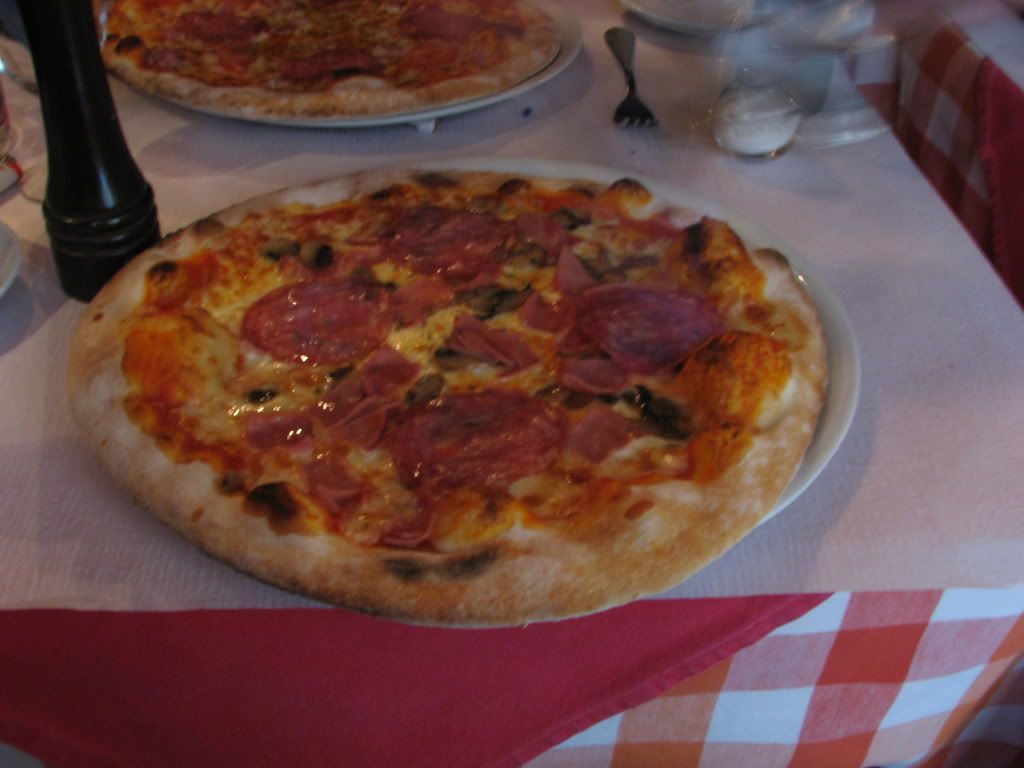 We then walked a long way backtoward the hotel by the airport. After realizing we were way out of downtown and there were few people and lights we decided it was probably sketchy to walk any further looking like tourists.
We caught the bus to the airport where the bus stopped and stated it wasn't going any further. DAMMIT, drunk and no idea where the hotel was we followed our nose and started walking. T
he way certainly was not meant for pedestrians and after crossing a few freeways we found a sign that was a lot of help. Damn drunk "Touttes Directions" doesn't really help us.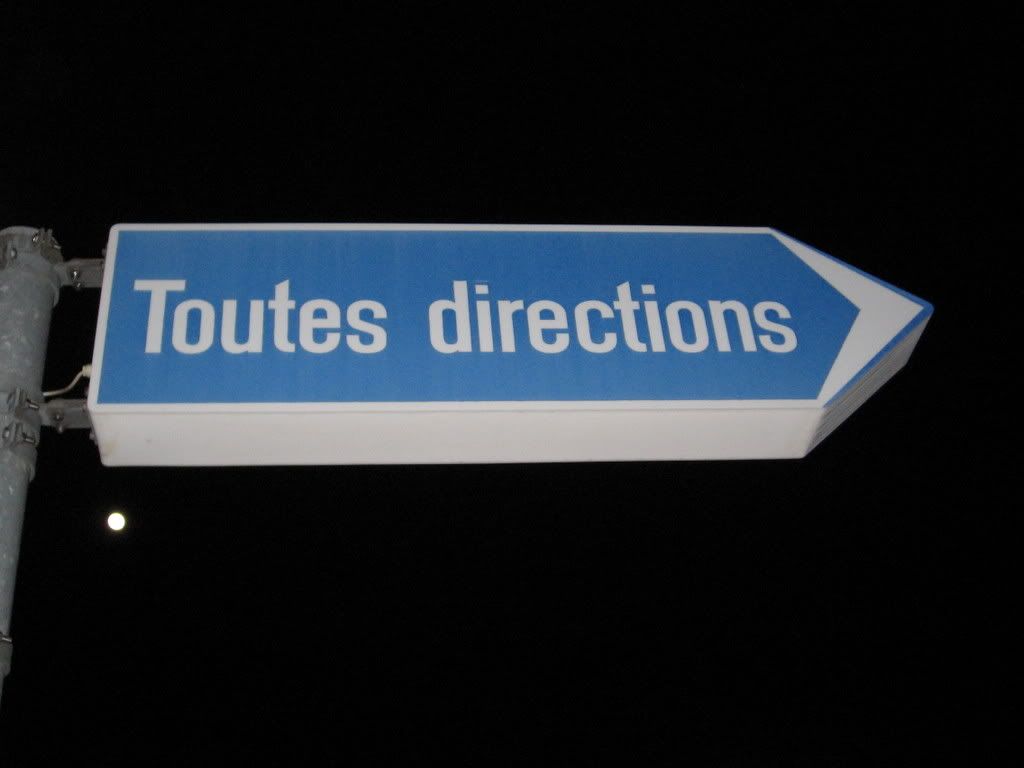 We came around a corner and saw off in the distance the Holidy Inn Express sign.
Not sure, giddy to be back at the hotel perhaps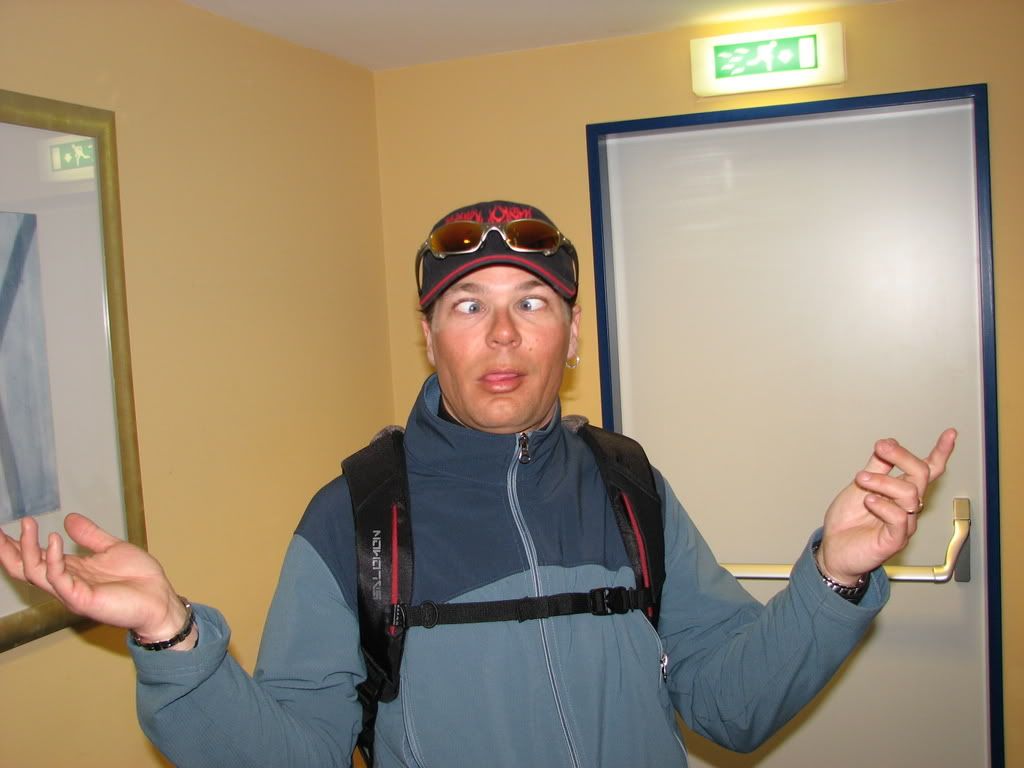 what time is it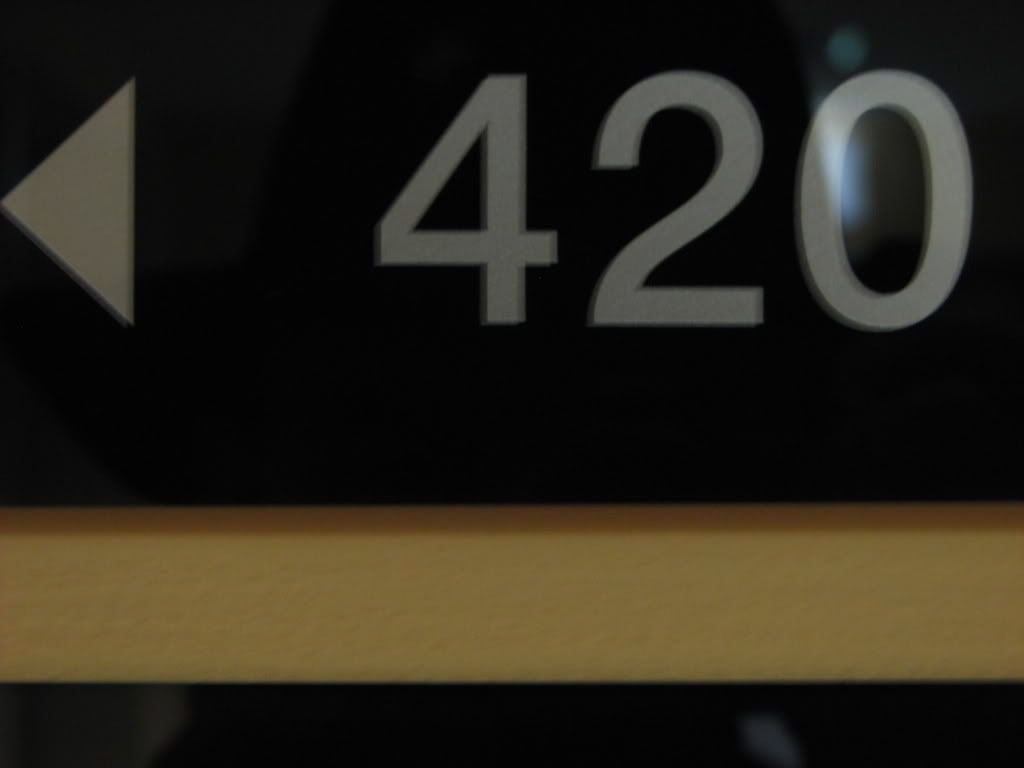 We had a few Rum and cokes and organized the damn bags one more time and I passed out dressed ontop of the sheets.
We got up and began the long journey home.
My advice for a trip like this…. Bring as little luggage and crap as possible, so what if you smell that's what hotel bathroom sinks are made for. Washing clothes.
Wicked awesome time, we arrive back in Vancouver Canada and proceeded to get a Large Cofeee at Tim Hortons as well as a Ice Cacp.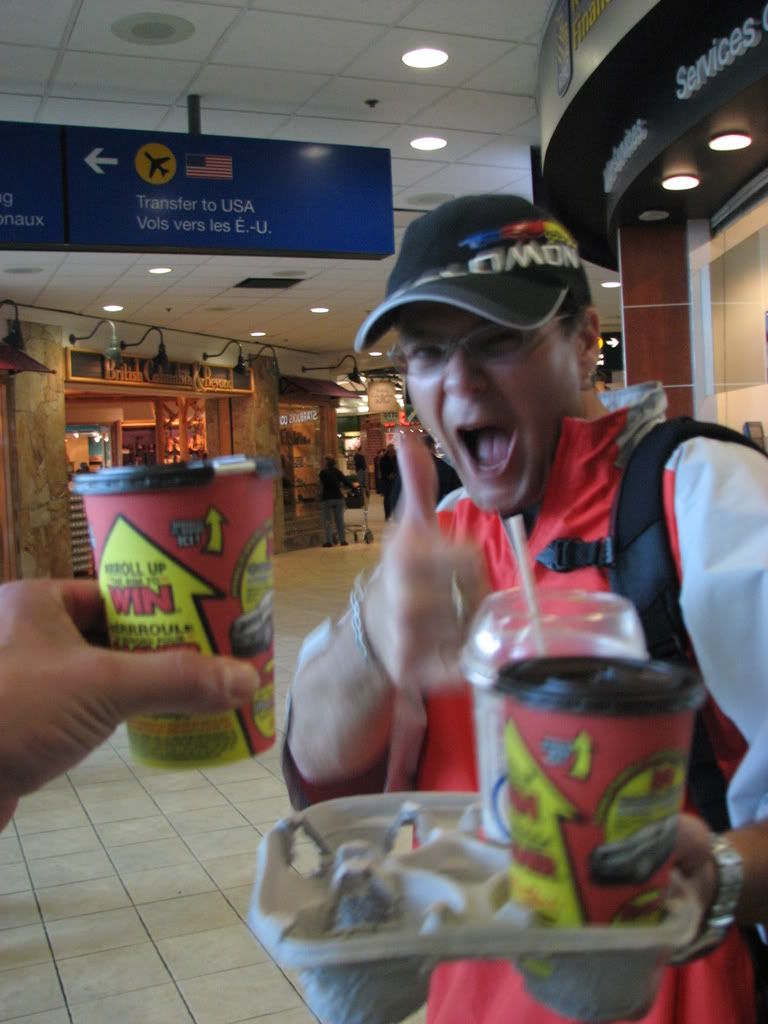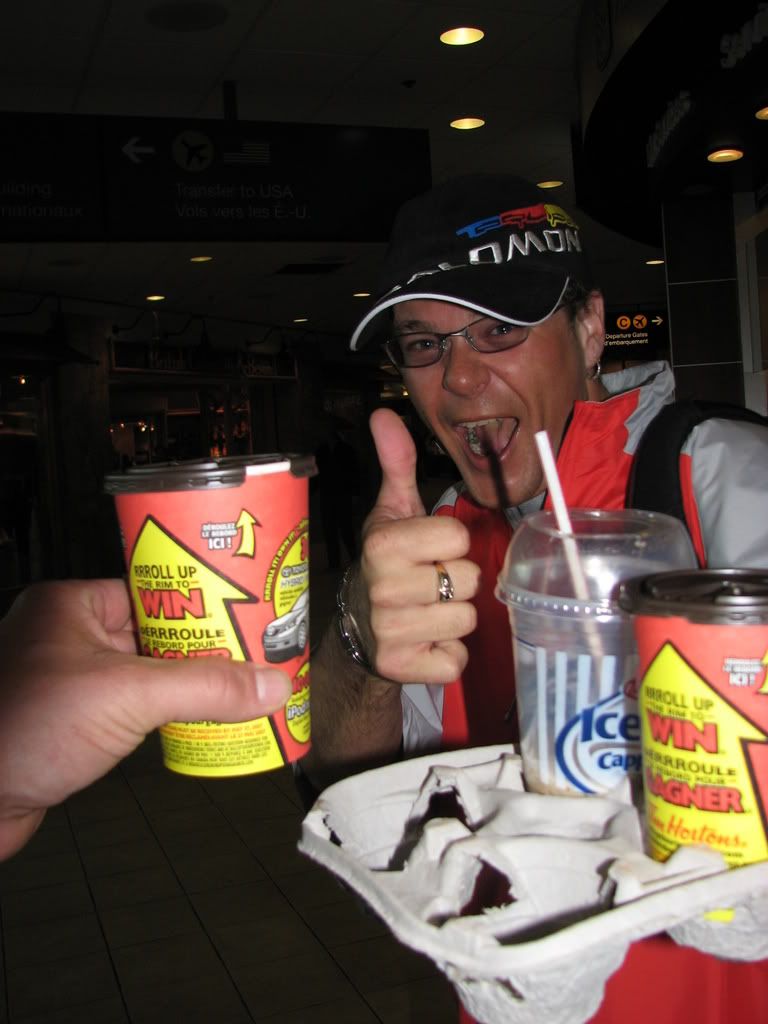 AHHHHH outside we went to smoke our brains out after a 10 hour flight without smoking.
THe time was right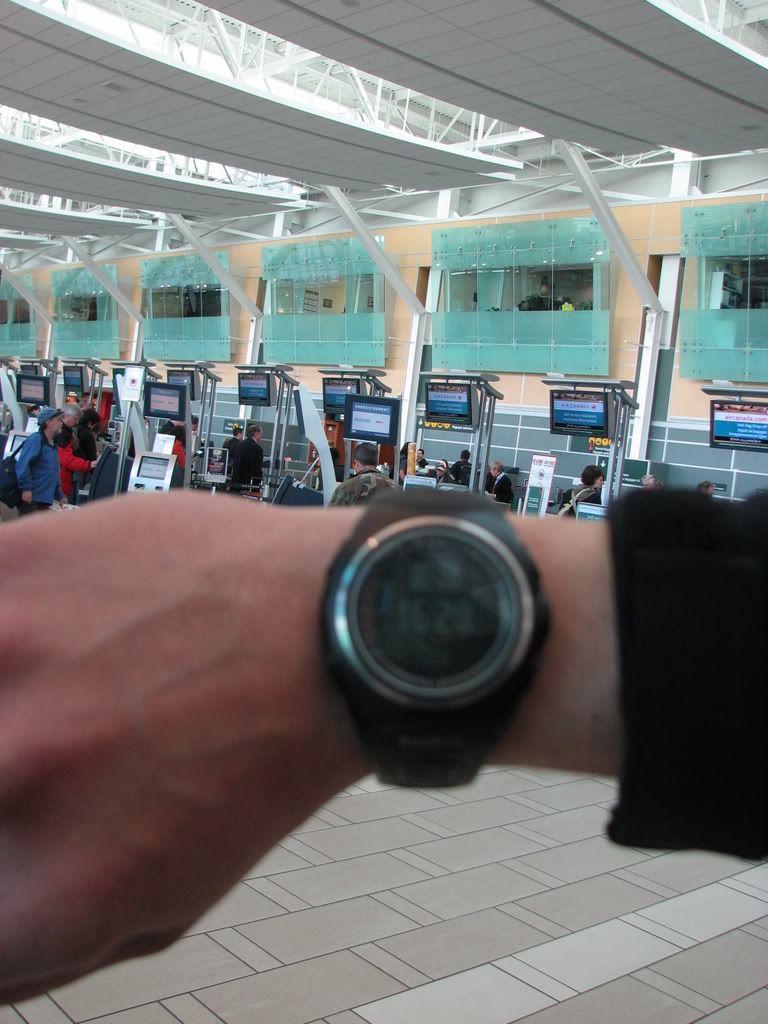 We then transferred to Edmonton, got our bags and walked outside. WTF it was snowing like mad and looked like the middle of winter.
Awesome trip, way tired, glad to be back in Canada and reeling with incredible ski memeories and some new friends.
Thanks Salomon and Saab you seriously Hooked us up solid !
The Three Plumbingo's