This TR is going to be

huge

so I thought I would break it up into each day to make it easier to follow along. See PART 2 HERE
As many of you may know or remember myself and my buddy lucked out HUGE and won a 12 day all expense paid trip to compete in the SAAB – SALOMON X-wing Rally in Europe.
This contest was won by getting the most votes for our secret spot on the Salomon X-wing rally website. Many maggots gave us votes and we are sincerely thankful for this as we experienced a trip of a life time.
We left Edmonton on March 21 Flying into Toronto and then to Zurich where we transferred to Geneva. We then got a free taxi to Annecy France arriving mid day in Annecy.
We walked around town and ate some great food and drank great drinks. I had one of the best pizza's I have ever eaten along the canal in Annecy.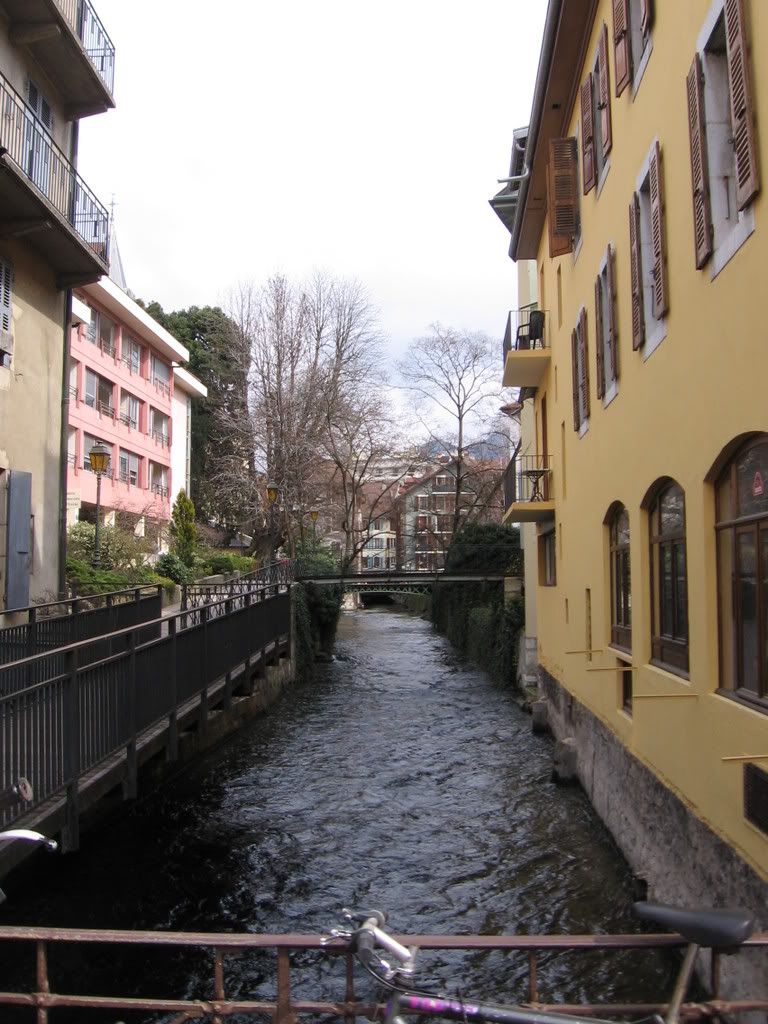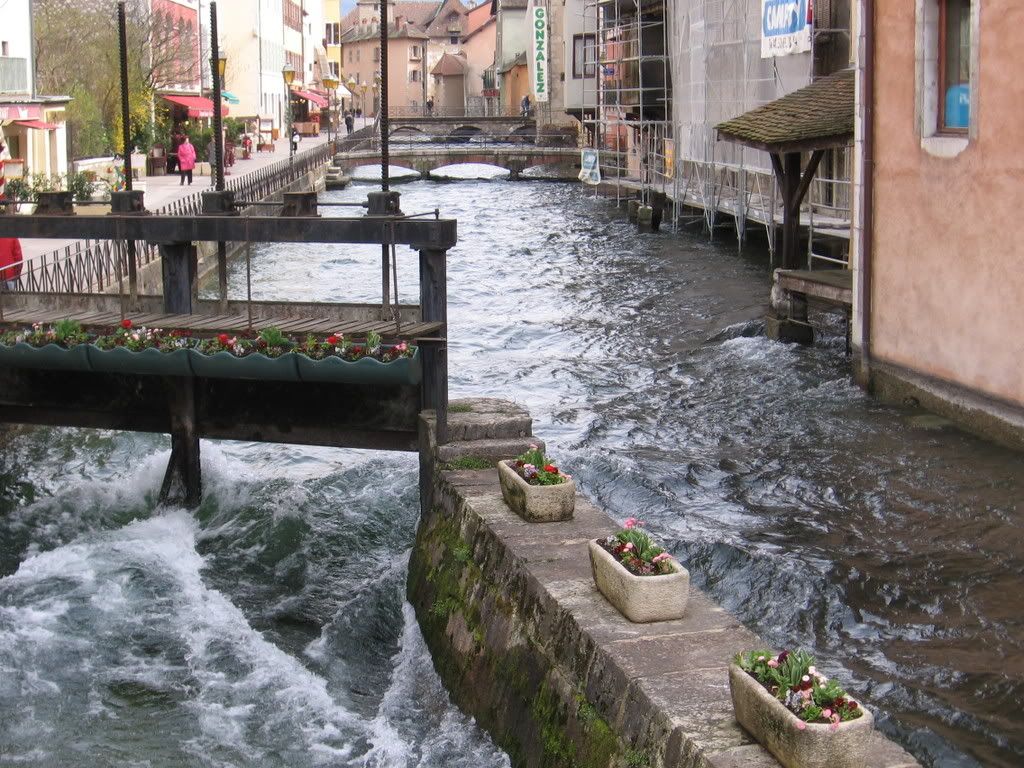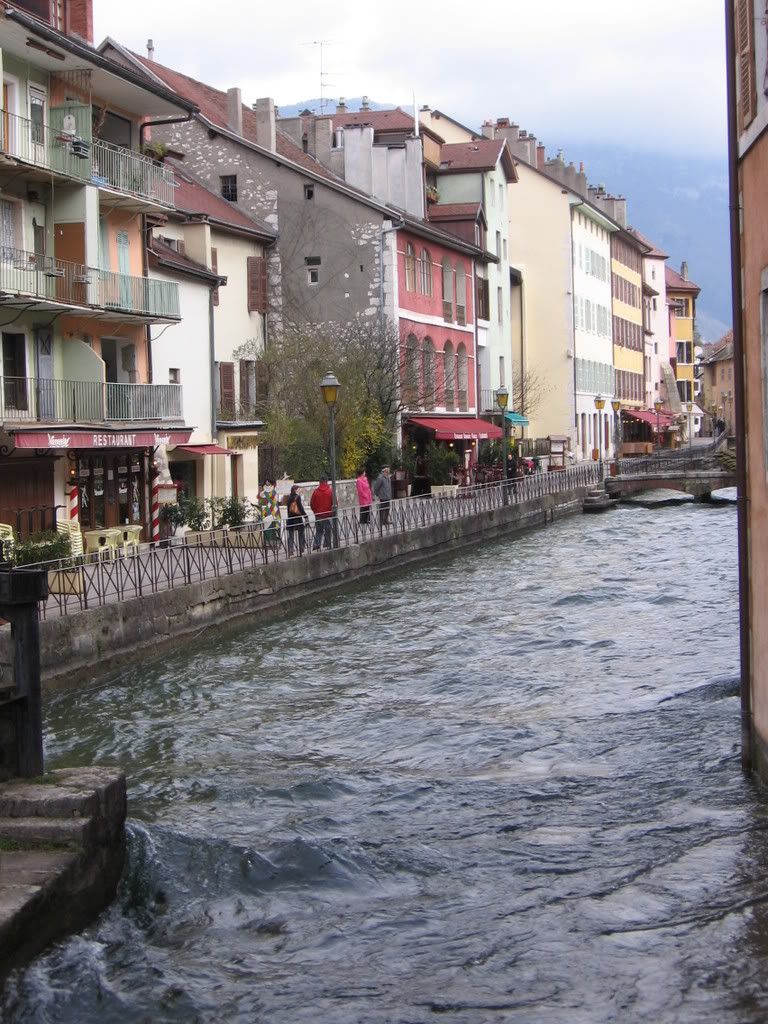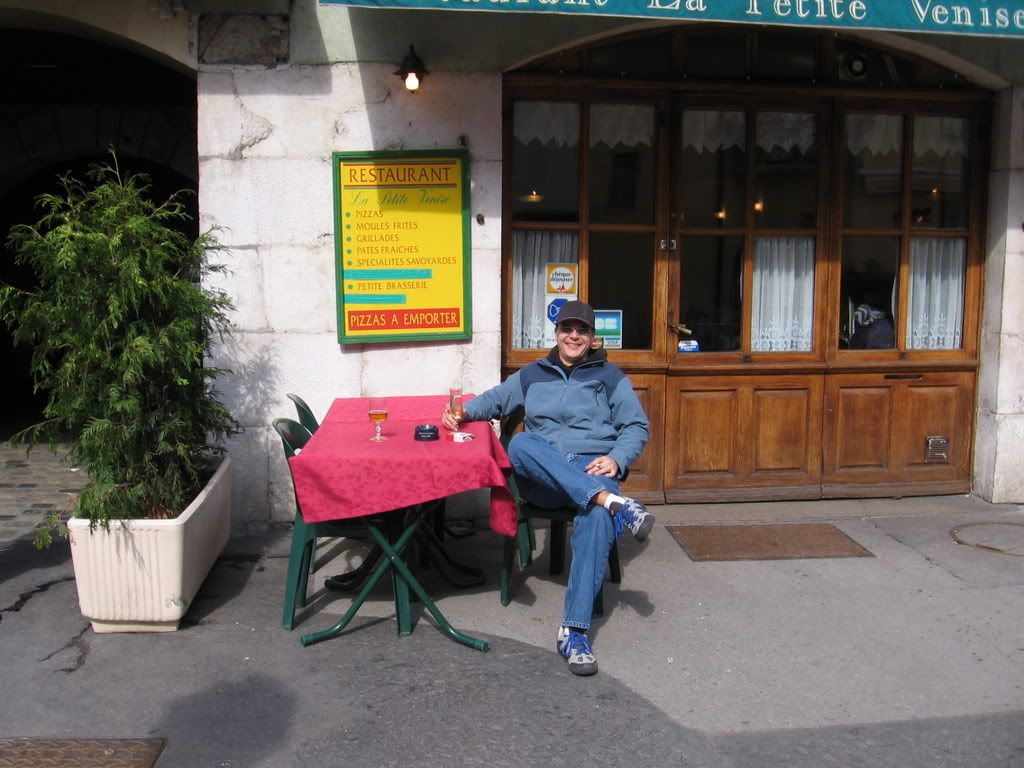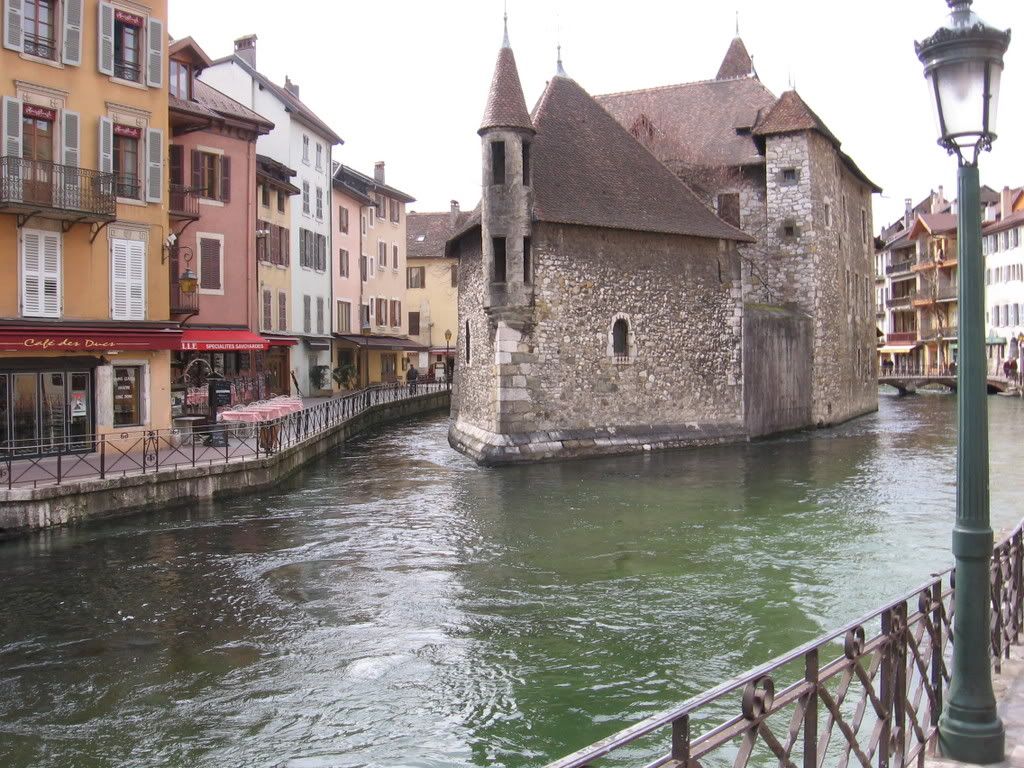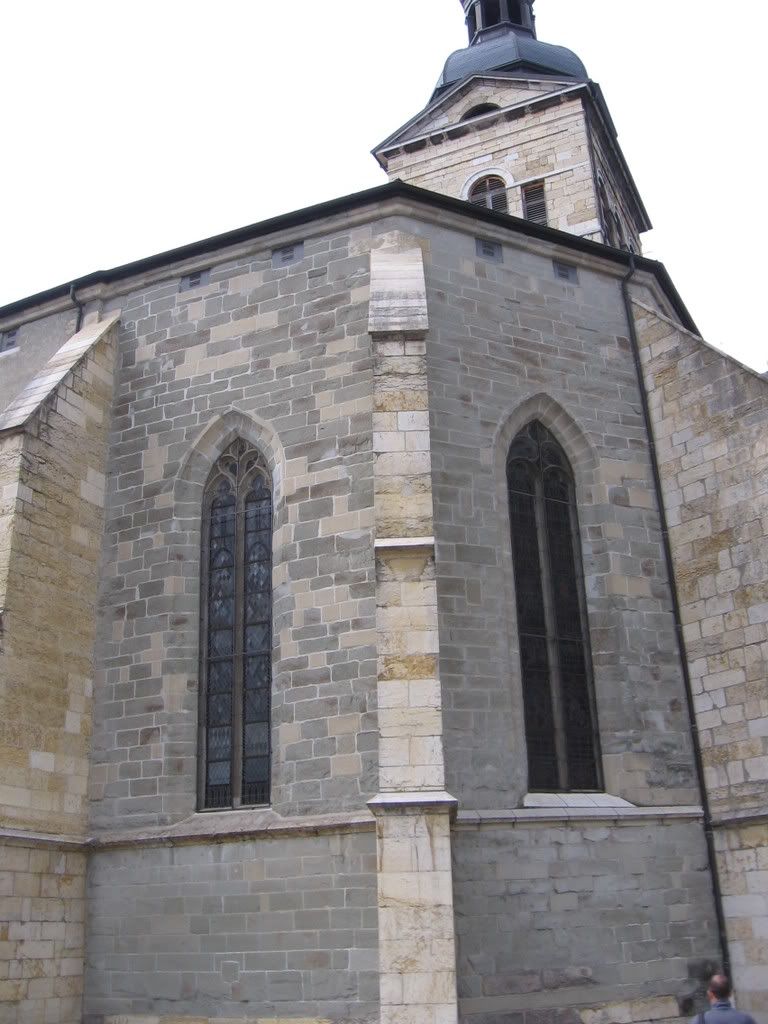 All the photos from the trip can be seen here
http://s166.photobucket.com/albums/u...-Wing%20Rally/