I've been working on getting more countered, and more angulation vs inclination, here are 2 pictures, 1st is last season, the second is last week, blue/black bump terrain on the second, bumps barely visible due to flat light (even though the photog. had a nikon d2xs DSLR!!)...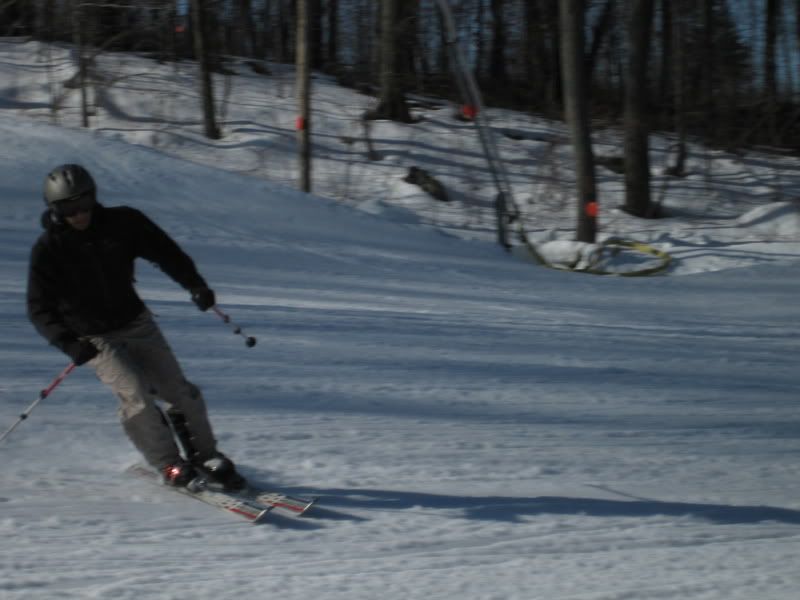 lots of inclination at the turn,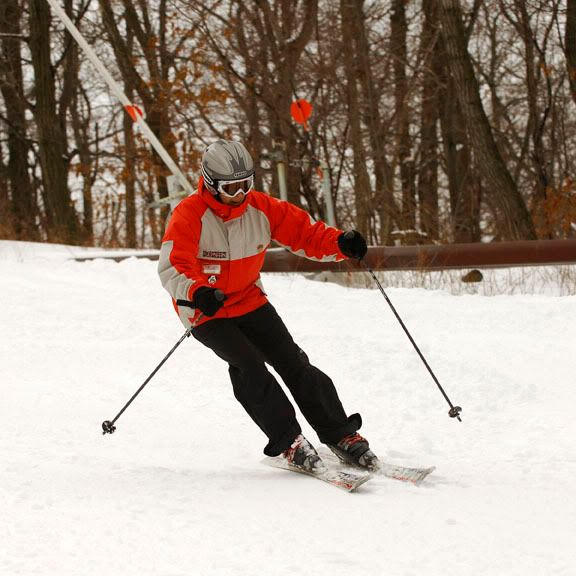 the angle is wierd, but its all I've got at the moment; fall line is a few degrees left to where my shoulders are facing. I'll try have some video up tommorow, I forgot to add the question....is it better now and why?