Chimes are still chiming, and I love it!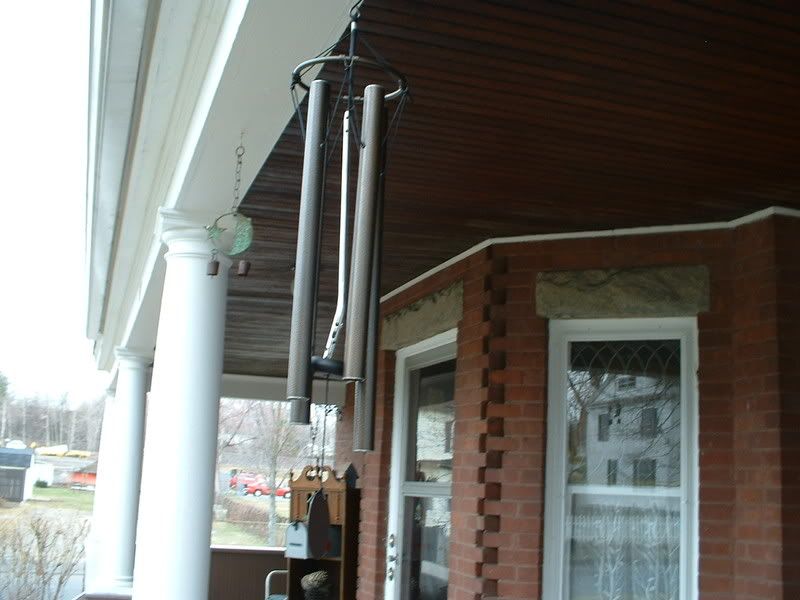 A week has gone by and no appointment. I leave Tuesday at the crack of dawn for vacation and will be gone till June 22. I won't need an appointment by then, I'll be cured when I leave the area!
The weather has turned from cool and pleasant to hot and humid and with it went my comfort. I'm doing the usual......swelling joints, fatigue, increased headache, nausea. I feel like I'm drowning. The ankle on my busted leg swells and feels like a sausage by the end of the day unless I'm off it.
Time to crank up the water consumption even further, I guess.