Well I decided to take the "HP" lift up to Paresene's bowl and ride on down through Mary Jane to check out the Conditions.
The HP Chair in dowload mode.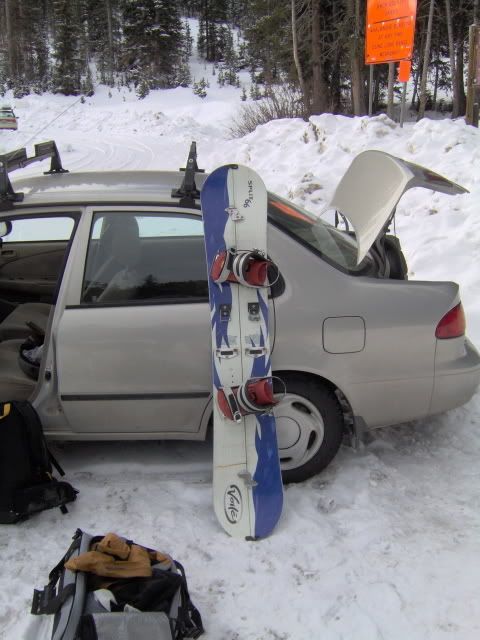 Ahh that's better ready for uphill travel.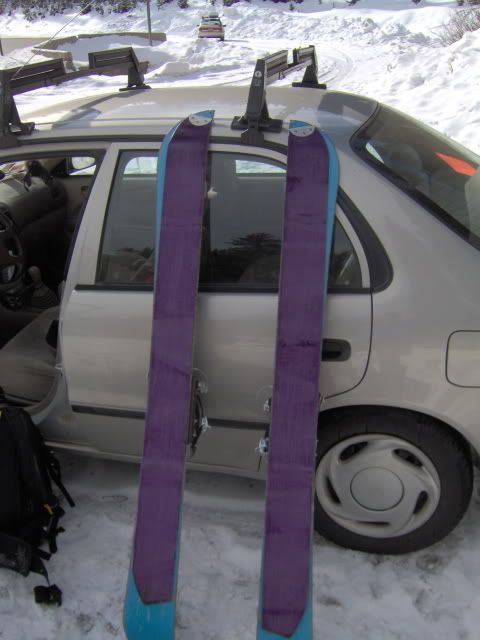 I skinned up through Second Creek on Berthoud Pass. Took a break at the mid mountain lodge for lunch.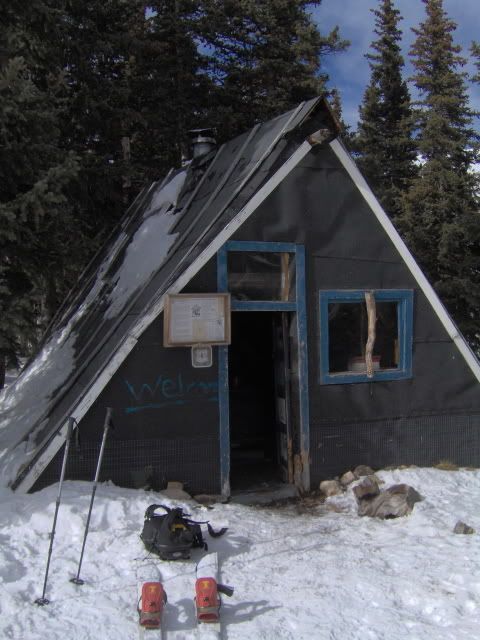 Talk about luxury...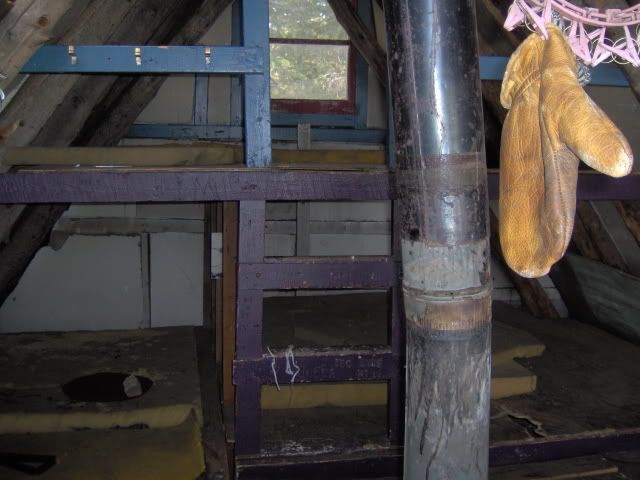 Got going again, looking at South Cone...getting close.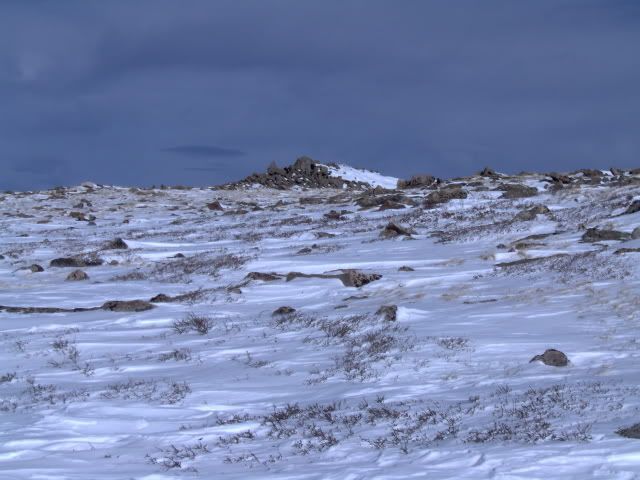 Ahh now I can see the Cirque. Wow there is a lot of snow back there already. I am sure you could get turns back there. Could be an early opening for that area if the snow continues to fly.