And he caught several nice trout. Bob came over the mountains today to see what central Wyoming had to offer, he did OK for a ski guy
.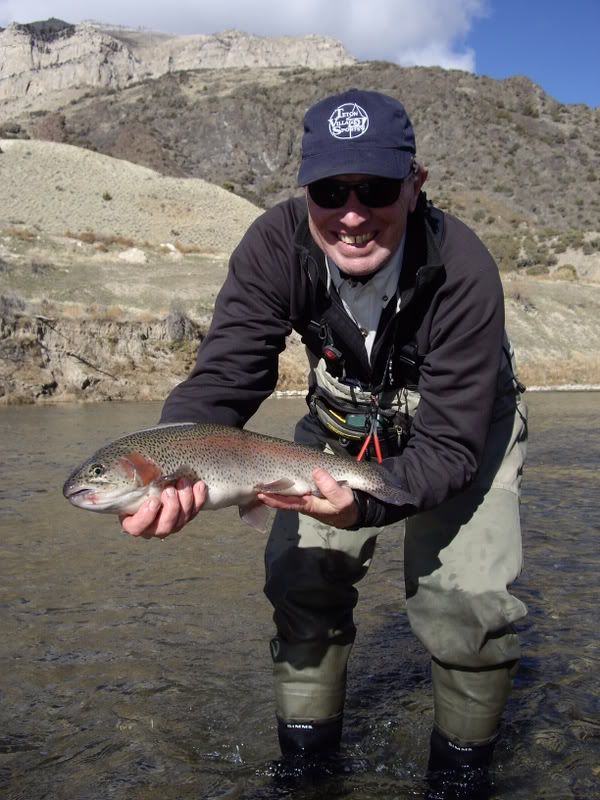 The other two of us landed a few also.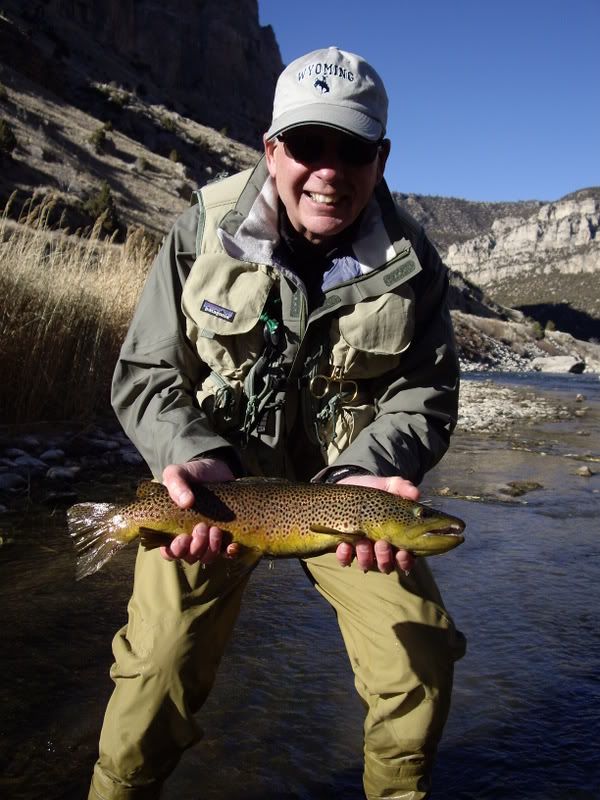 We had a great time.
I know this isn't skiing related but I didn't know where else to put it, if there is a better place to post this please let me know.