Complete Ski tune kit - $109
I have moved into a condo and no longer have the workshop space to tune my own skis.
All items are used and were purchased from Tognar Toolworks in September 2003. The prices in parentheses are the prices I paid for each item. I paid about $263 for all of these tools, you pay $109 plus shipping.
Video:
(1) Video - "Ski Tuning with Hand Tools" with Seth Masia - 2004 ($22.95)
Base Repair Tools:
(1) Surform Versaplane tool with almost new blade($7.95)
(1) Black P-tex Repair String 10'-0" ($3.95)
(1) Black Metalgrip Repair String 10'-0" ($5.95)
(1) Base Repair Iron - 115 Volt ($29.95)
(1) Metal Scraper ($5.95)
(1) Scissors (free)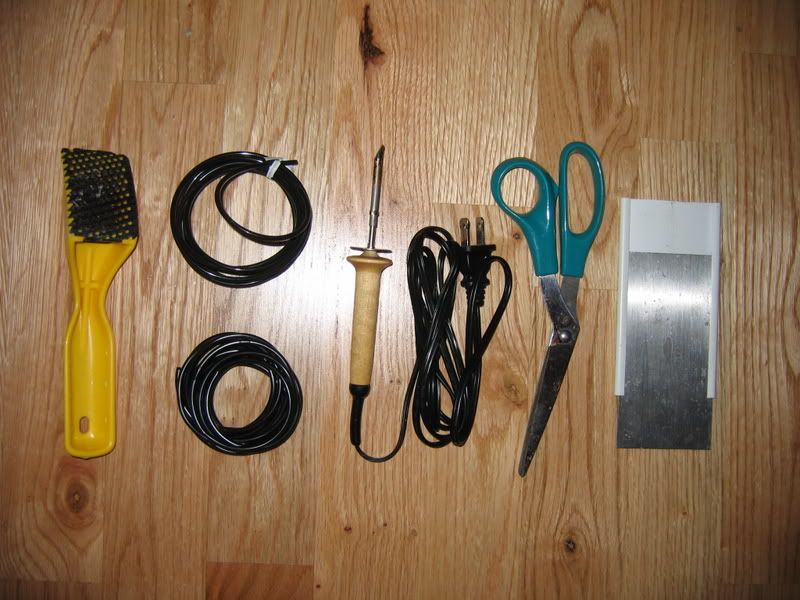 Edge Deburr and Polishing Tools:
(1) Set of Diamond Stones - Coarse, Medium, and Fine ($29.95)
(1) Pocket Gummi Stone ($4.95)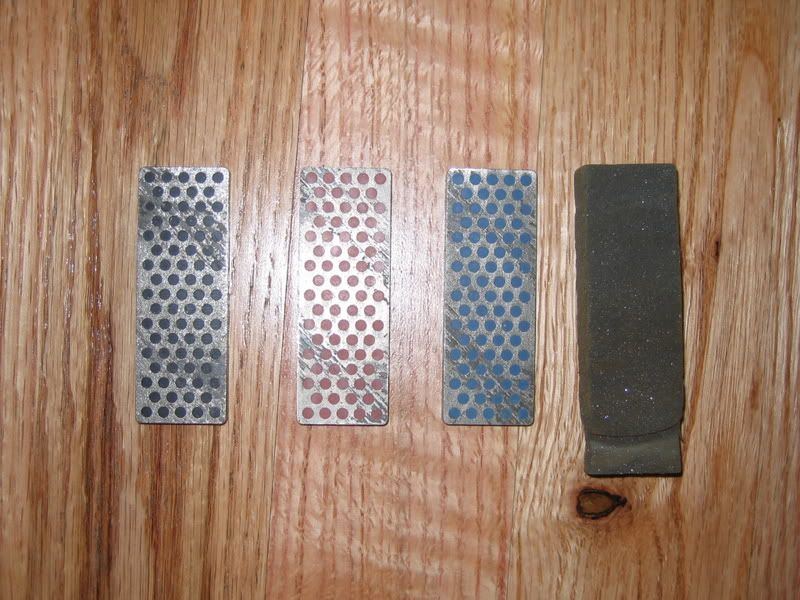 Files:
(1) Laser Cut Mill File 8" ($15.95)
(1) Singleside File Card ($6.95)
Waxing Tools:
(1) Coverite Iron Thermometer ($7.95)
(1) Maroon Medium Scotchbrite Pad ($1.95)
(1) Grey Fine Scrotchbrite Pad ($1.95)
(1) Swix Large Combo Brush ($15.95)
(1) Omni Prep Pad ($5.95)
(1) 5mm Plastic Wax Scraper ($5.95)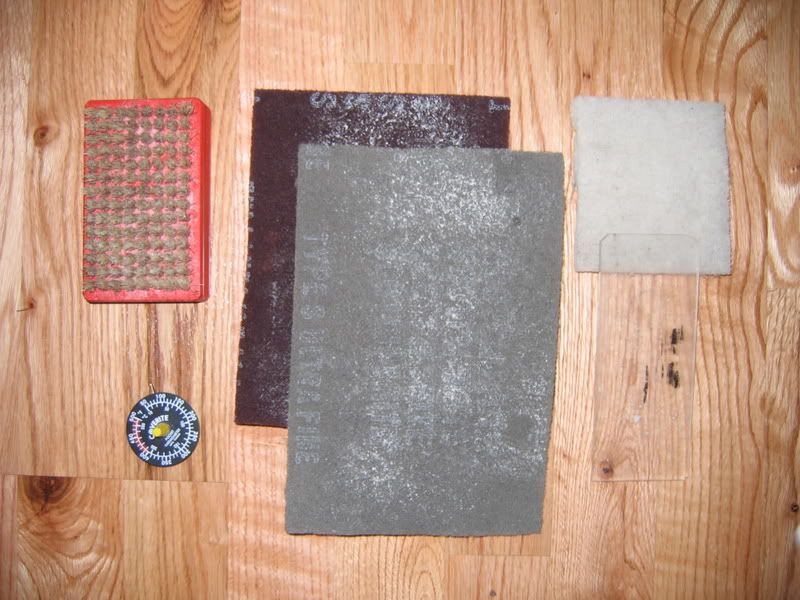 Base Flattening and Structure Tools:
(1) Brass Riller Bar ($19.95)
(1) Blacklight True Bar ($13.95)
Edge Bevel Guides and Tools:
(1) Spring Clamp ($3.95)
(1) Beast Base Level Guide - One degree ($19.95)
(1) Winning Edge File Guide - Two degree ($15.95)
(1) Winning Edge File Guide - One degree (free)
Wax:
(8.4 oz) Cold Holmenkol Wax ($14.97 for three full packages)
(1.2 oz) Warm Holmenkol Wax ($4.99 for one full package)