Got these in hopes of replacing my Flexons, but the fit just isn't as comfortable as I would like, so just want to get rid of them.
Dalbello Krypton Pros. Size 26.5. Liner are actually brand new stock liners. Soles are in good shape as you can see in the pictures.
They come with booster straps. Pretty sure it is the softer of the 2 tounges as well.
Only issue is one of the stock footbeds has disappeared somewhere. I would expect most ski shops to have some around they would just give you. If you plan on using footbeds then this wont be an issue at all.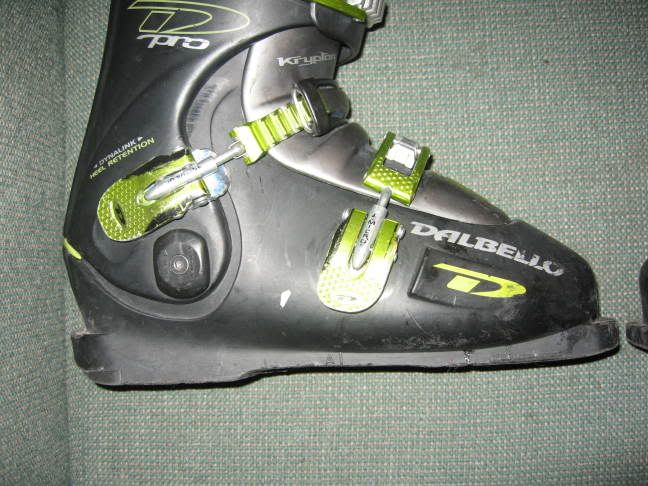 Price: make an offer + $20 shipped in lower 48.
email
skiups9@gmail.com
or PM. Thanks