I set out this morning to do some touring but upon reaching the Top of Mt. Rose HWY I decided NAW I Drove down to Incline over to Truckee and down HWY 80 towards home (Verdi)
On the way I get this great idea! I will Drive back roads to Verdi via Boca Dam.
So off I go leaving the pavement of Boca/ Stampede road with Skis and AT in the back
2
about Three Miles in it starts to get a bit rough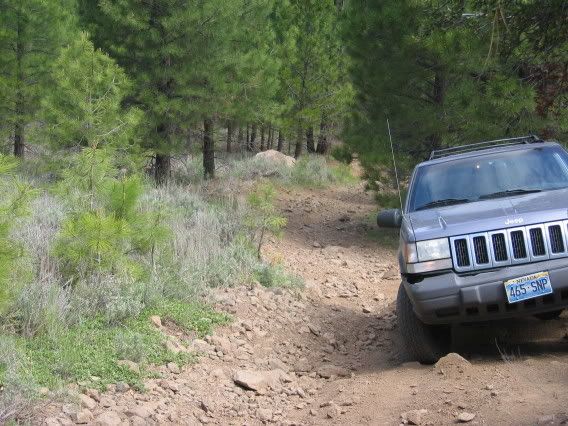 And then it get rough and tight Should I? **** ya!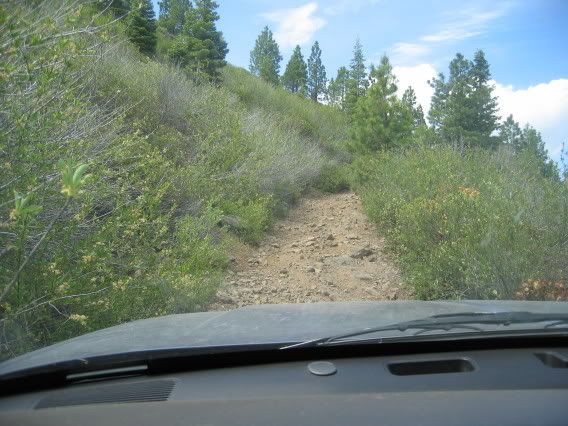 I stop to take in the Veiw Its purdy up here.
Lets see ya get your Subie down this!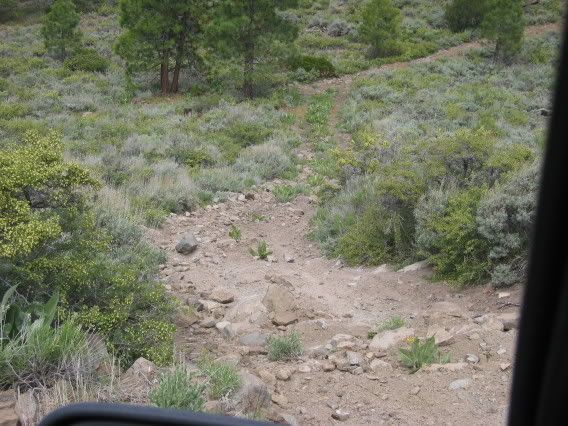 Checking for clearance (I made it and back)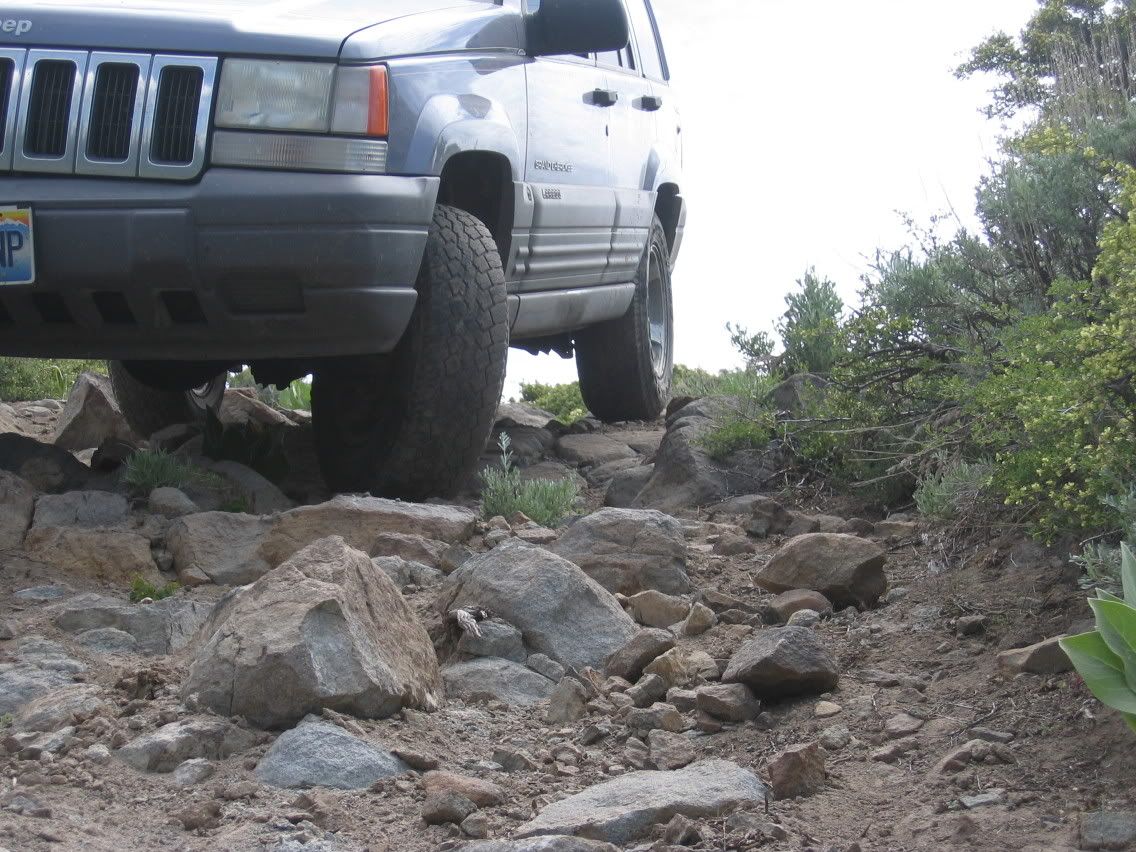 Minor obstical in the road.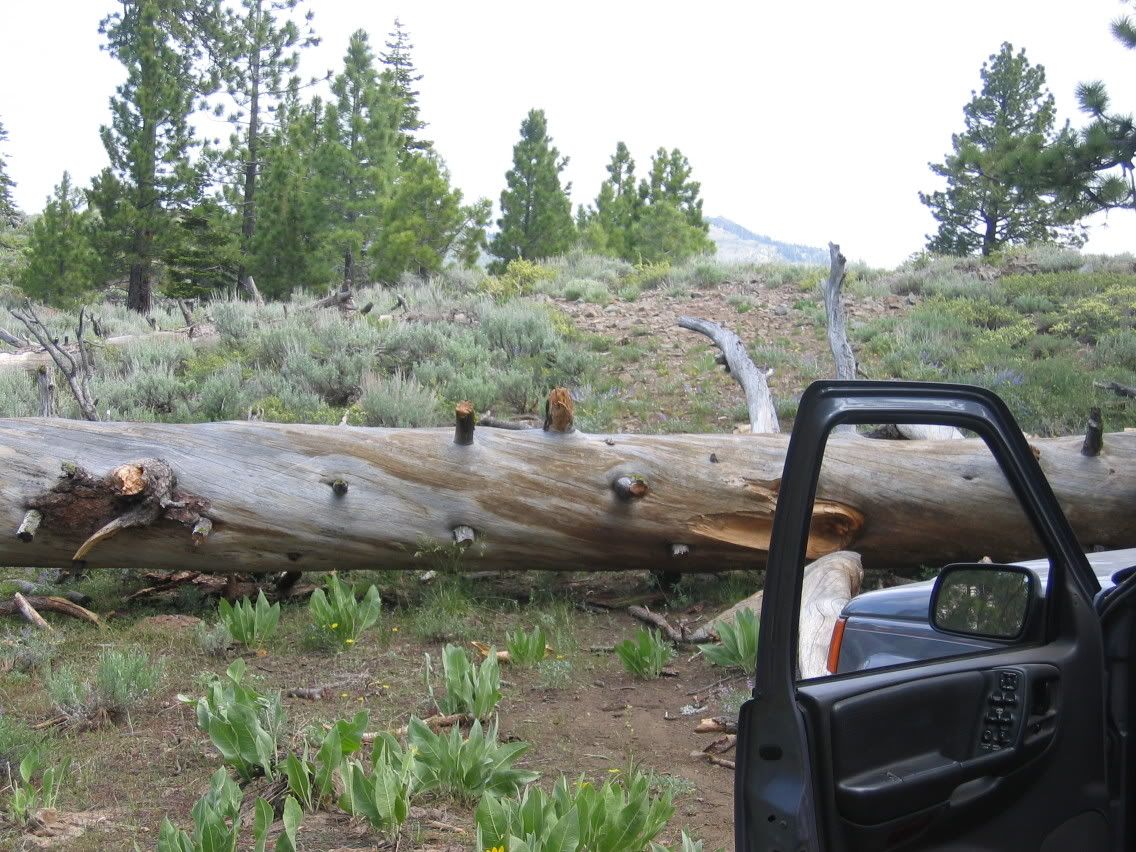 The alternate route.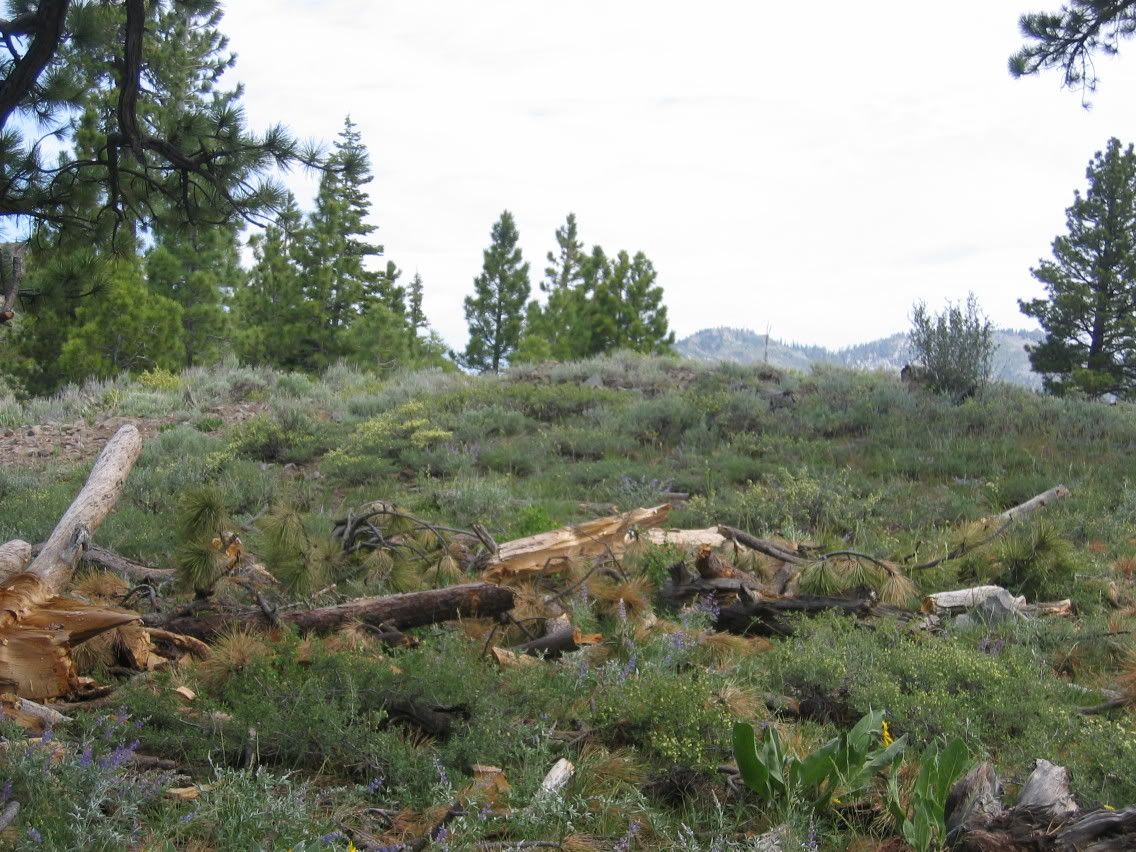 Now its getting REAL ROUGH.
Continued