So after seing all the great Summer Sking TR's here I made a snap decision to get off the couch and go ski!
2-11-2006 1:33 PM Verdi NV. 67Deg
Do I have everything I need?
1:50PM On 395 South Reno My destination in the distance 79Deg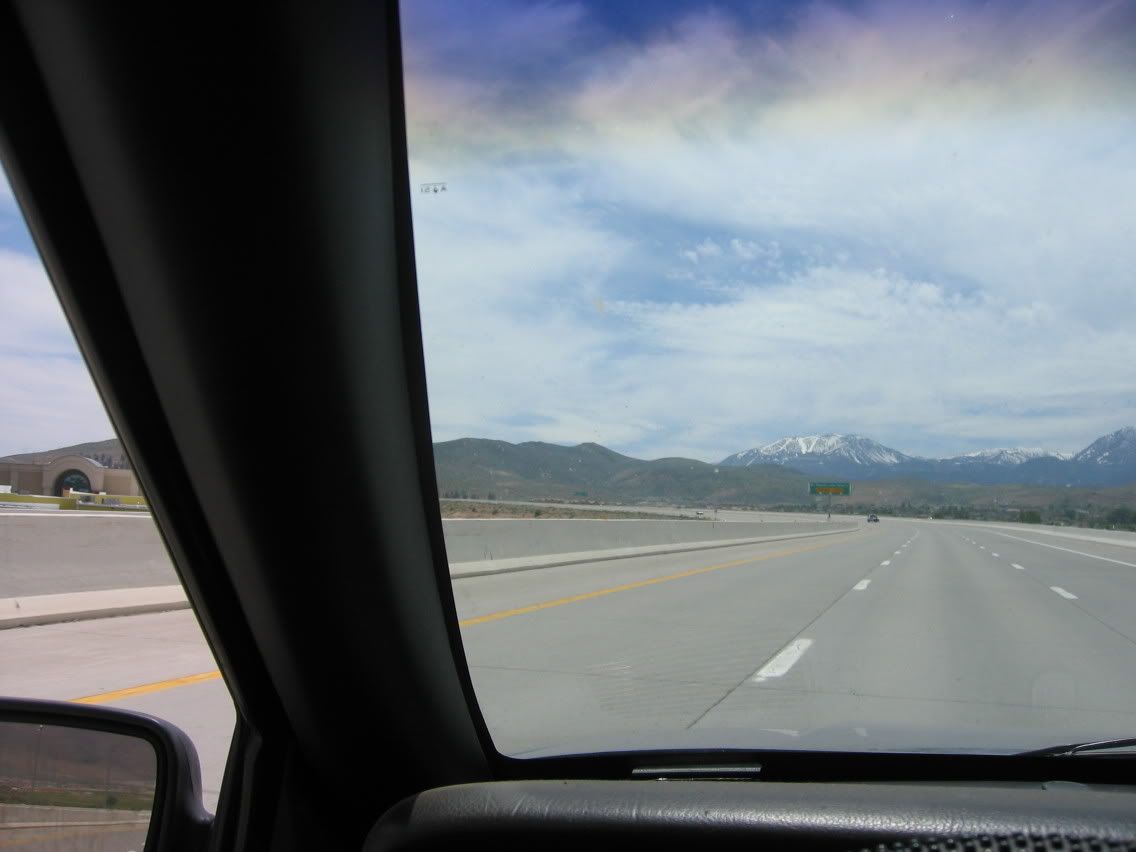 2:20PM Mt. Rose East bowl Looks kinda boney 61Deg (NAW)
2:45PM Mt. Rose Main Side Better look doable 63Deg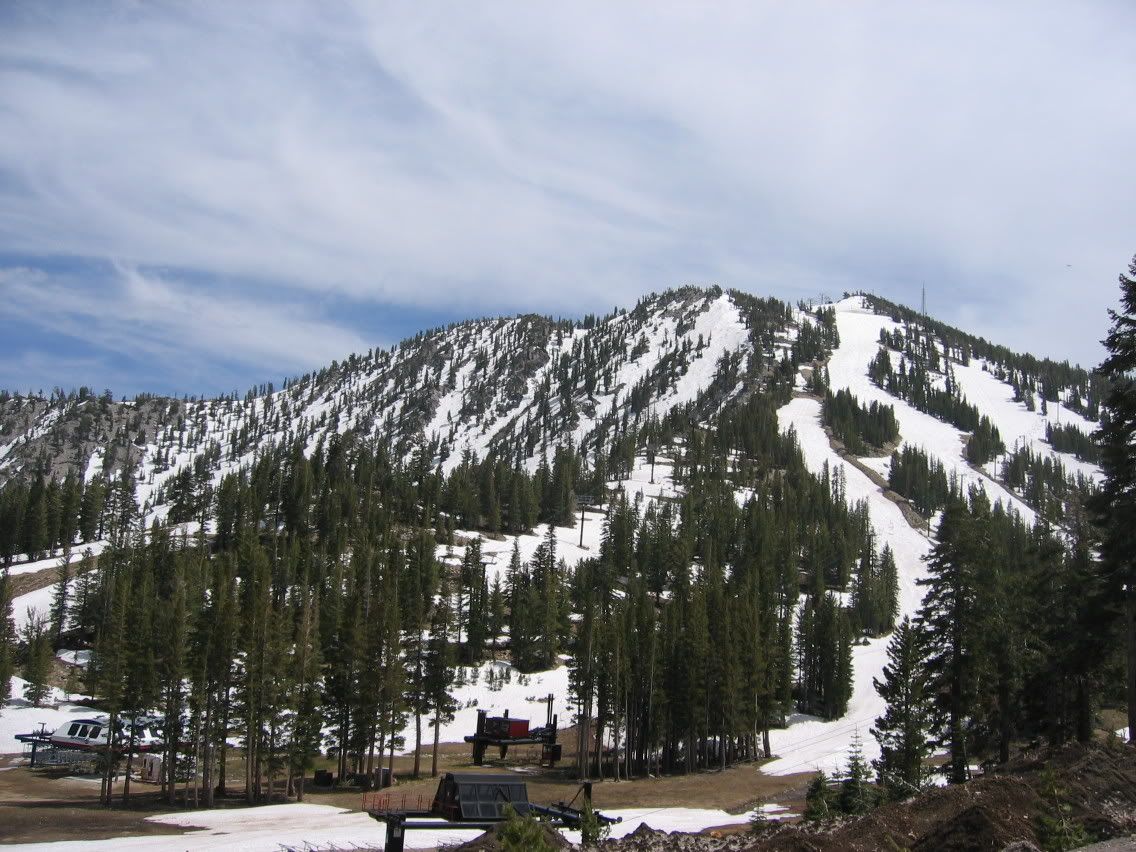 3:10PM After a short hike through some mud I am ready to go.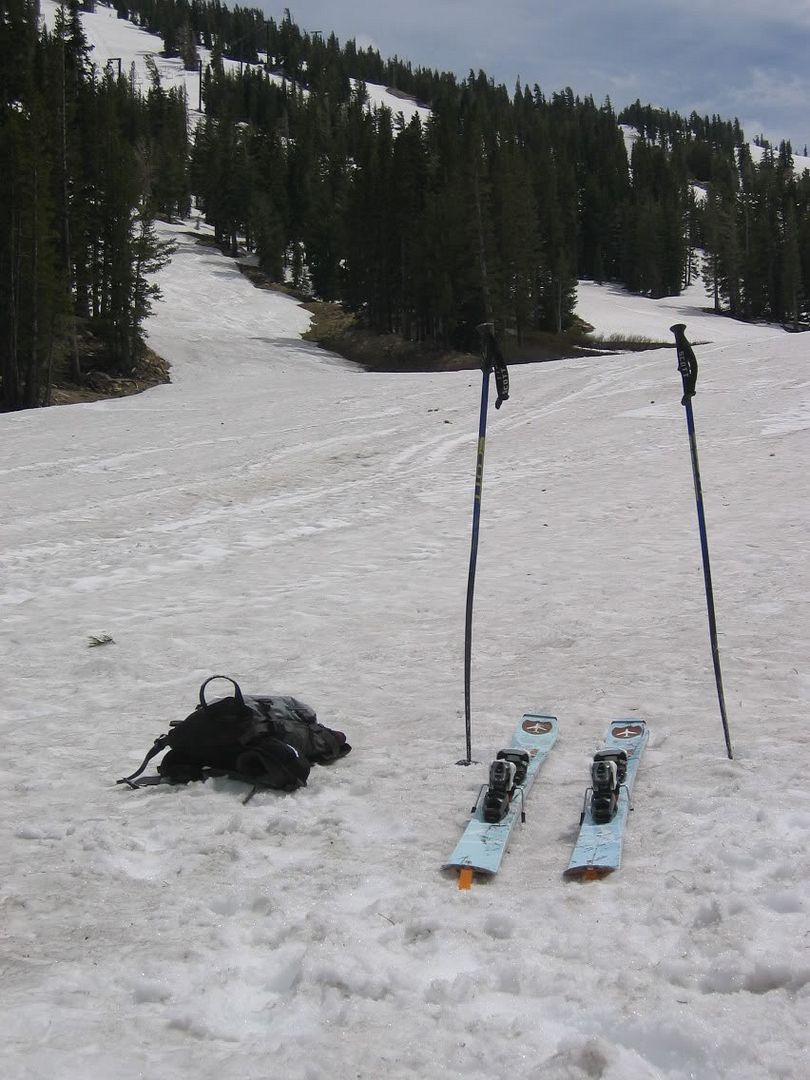 4PM I have gone as far as I want to go My legs hurt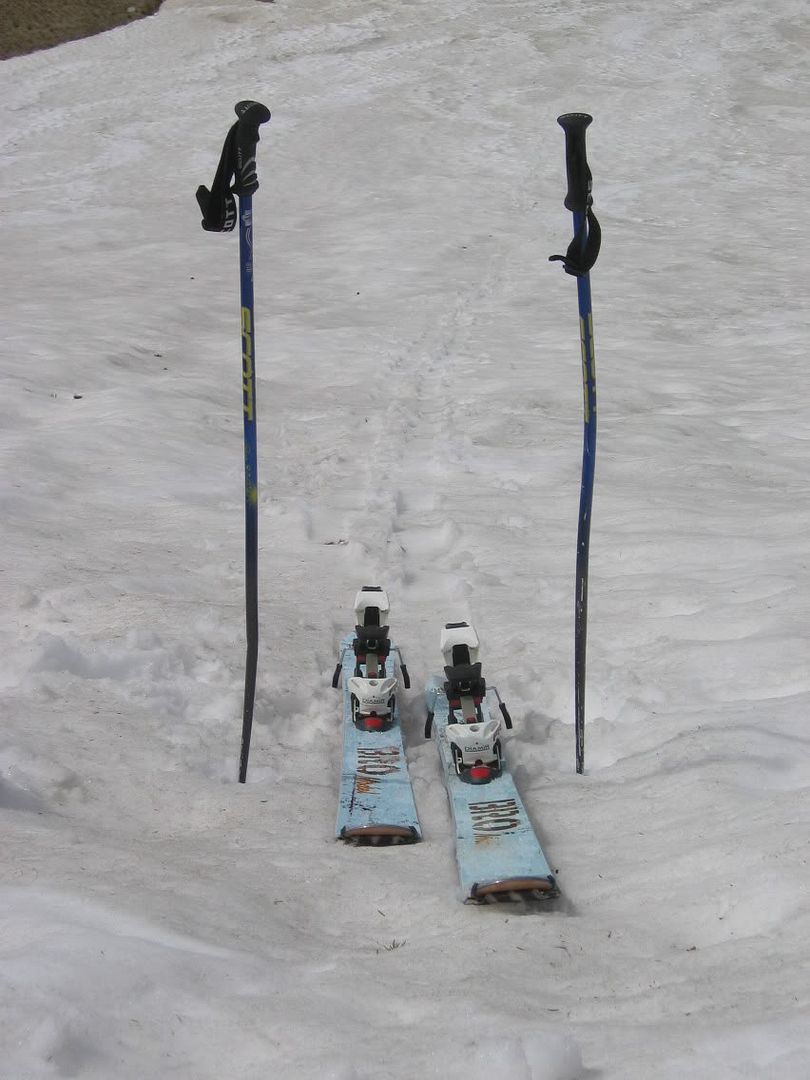 Side view Enterance to Jackpot just a short traverse of some dirt.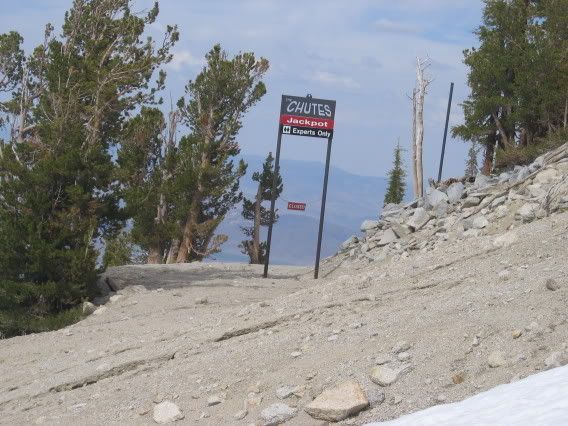 Taken after striping off the skins looking at the world while having a smoke and Brisk Ice Tea. (BLATANT BRO PLUG)
Looking down the line.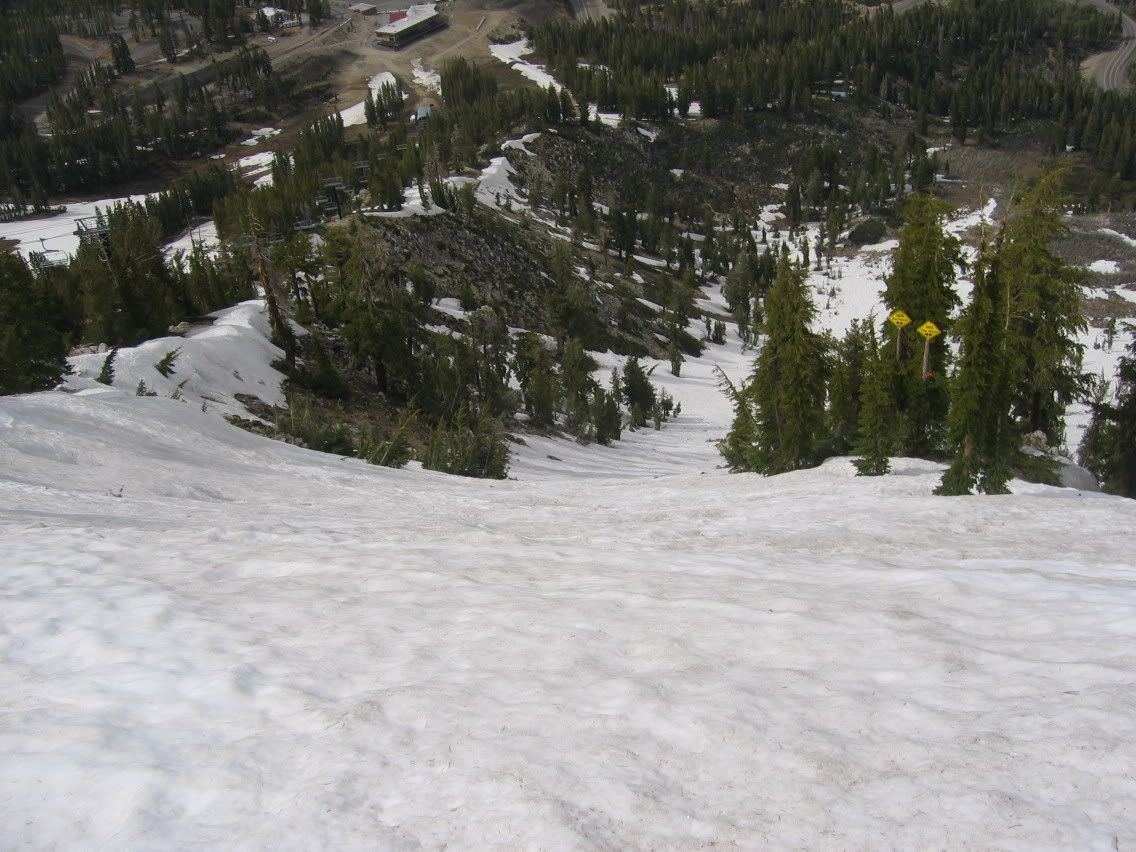 4:15PM I stoped here to look back up at where I had been (The Snow Was Very nice) and I only had to dodge one rock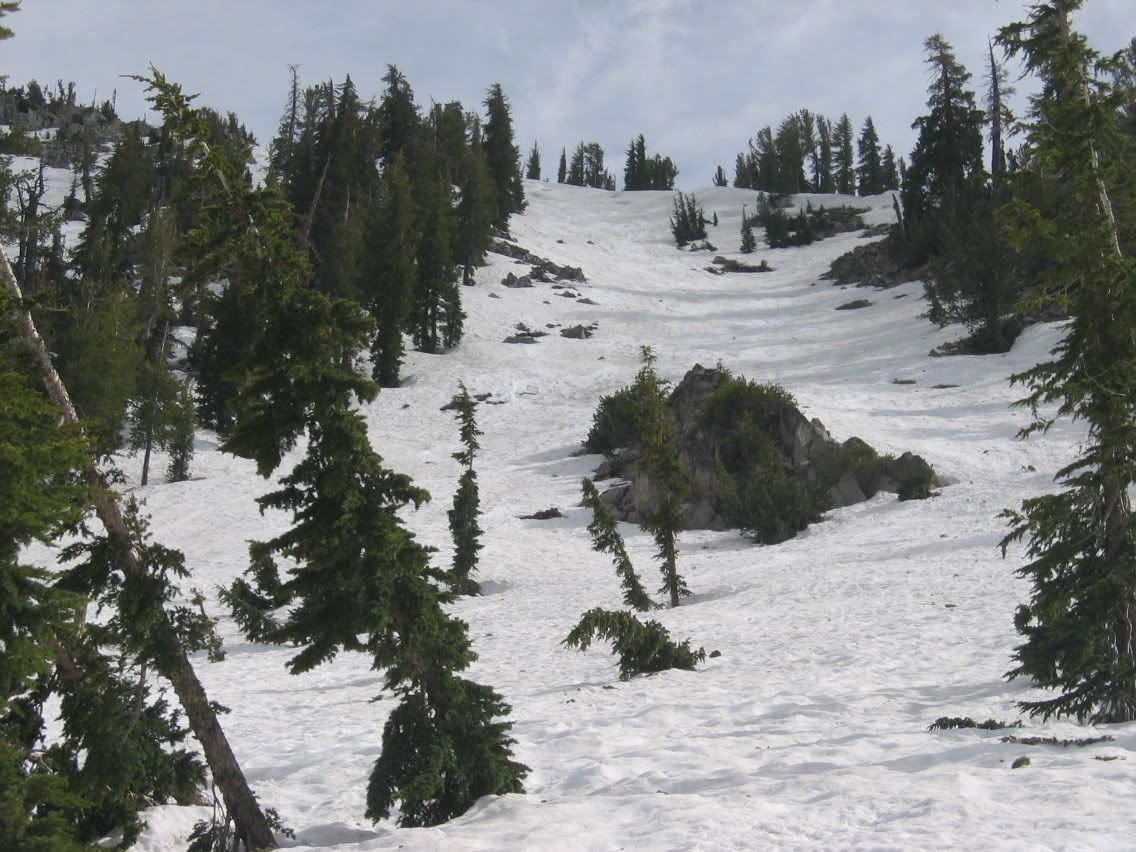 4:30PM One last shot of the Chutes You cannot see all the Rock and brush I had to billy goat to get outa there.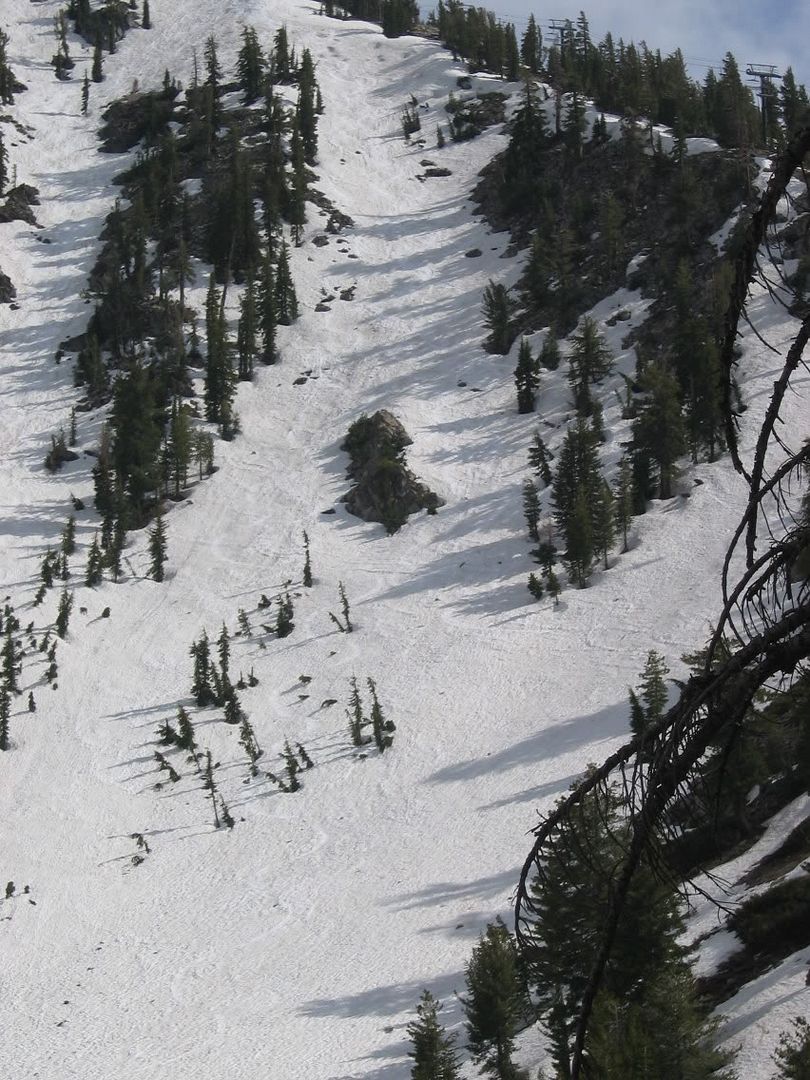 5PM Stoped at a Restrant / Bar on 431 Had much needed Sirriea Nevada and bragged about Sking on 6-11-2006
NO PICTURE
So thankyou for looking at my Gaper AT Summer skiing TR.:wink: