This question came up in my
HI Yellow vs. HI Persimmon thread
.
Sick of Oakley's stupid too-short, "pretzel" style strap configuration?
I bought their supposedly helmet-compatible Crowbars and couldn't get them wrapped around my XL Leedom Prophet. AFAIK, Oakley doesn't sell a longer strap nor a strap extension for this goggle.
So, using a $5
Smith Universal Helmet Helper
(strap extension) and a small flat bladed screwdriver, I solved my problem.
(I took the opportunity to play around with Photoshop so if the pictures are unclear, well... maybe I'll spruce them up later.)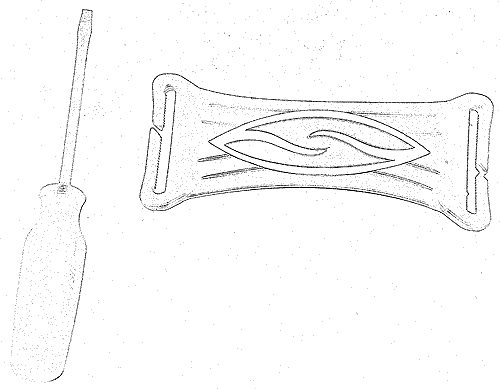 Use the screwdriver to release the strap anchor from the frame. Stick it between the goggle frame and small black tab. Lightly twist, so the small black tab is pressed towards the strap fabric.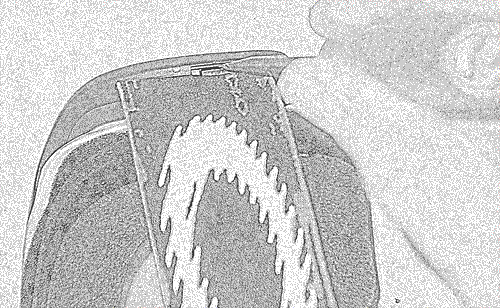 While twisting from the above step, press forward. The strap anchor will release to the front of the frame.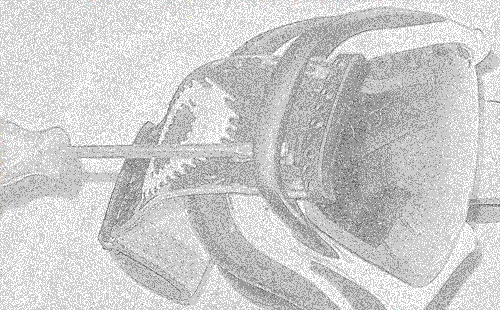 Pull the anchor (still attached to the strap) back through the slot in the goggle. You'll notice the slot is a little wider towards the bottom, and the carrier will slide through easily if you tilt it forward 90°.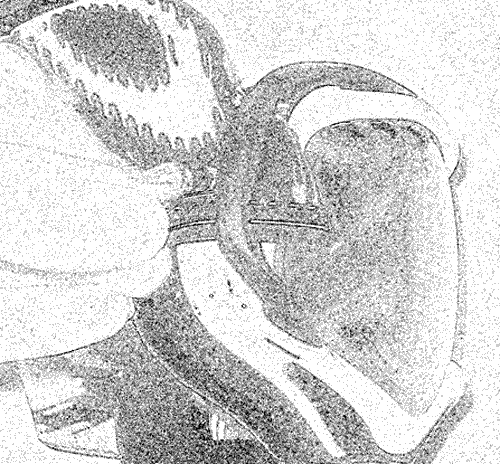 Now pull the anchor through the plastic strap "loops" to un-knot the pretzel. The goal here is to get the two straps separated.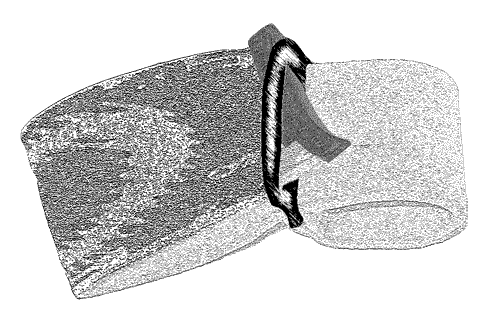 Re-weave the strap as shown (again by leading with the strap anchor). Note how the strap wraps back to the outside. The sticky white underside is exposed.

Pull the strap anchor back through the slot in the goggle frame.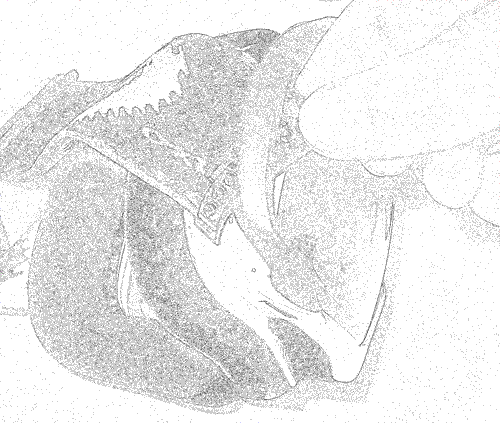 Connect the Smith strap extension to join the two halves.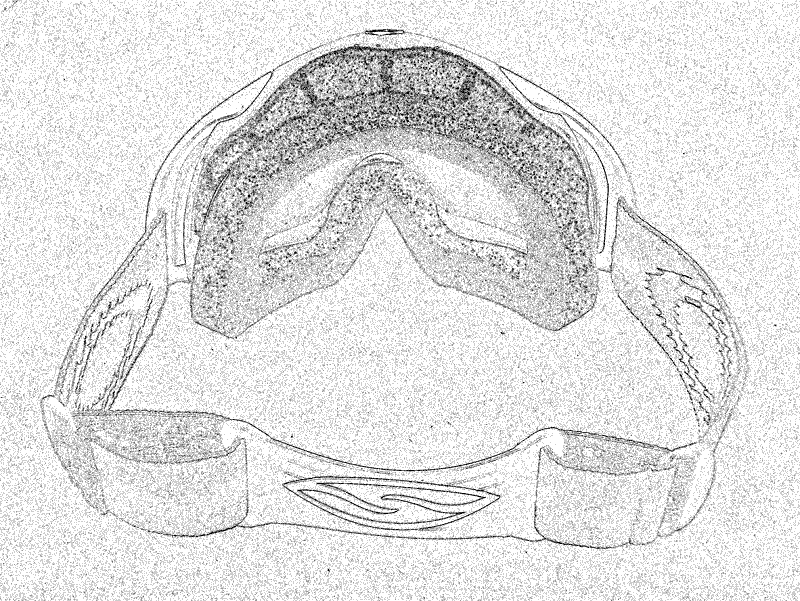 Close-up of how the strap is looped back on itself, with the white sticky side exposed.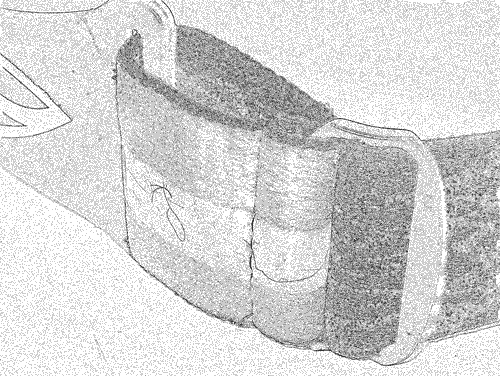 This gets enough length to comfortably fit a larger helmet.