http://www.skikeka.com/home.htm
I couldn't resist drooling over these. right now I use rossi shin guards and I don't like them much. I was trying to find the pure white shin gaurds I spotted on some fellow racers and stumbled upon these.
They are twice the price of most others but still they look cool...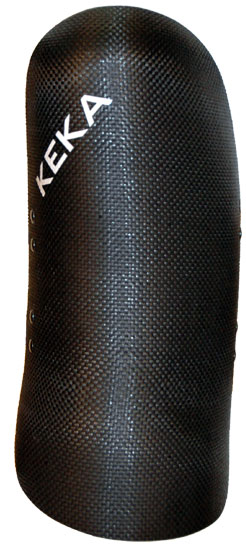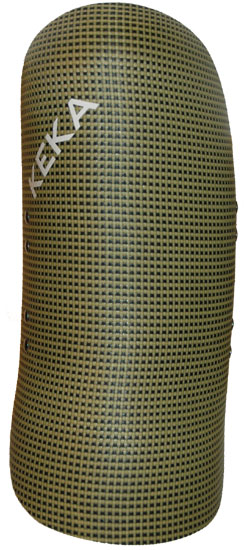 on that note, anyone know where to get the pure white (leki I believe) shin guards?