Does anyone know for a fact if WTR bindings are compatible with Garmont Endorphin Vibram touring soles.  Those soles have an anti friction pad located iunder the toe area, much like the WTR boot soles.
I know for a fact that they work with MNC bindings, but I am unclear as to whether WTR bindings have enough toe lug height adjustment to be compatible.  
Here is a picture of the underside of the sole, showing the smooth anti friction insert: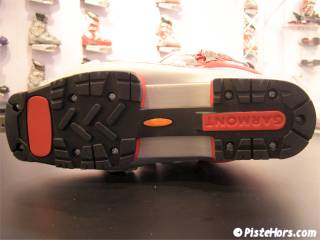 Here is a side picture showing the rocker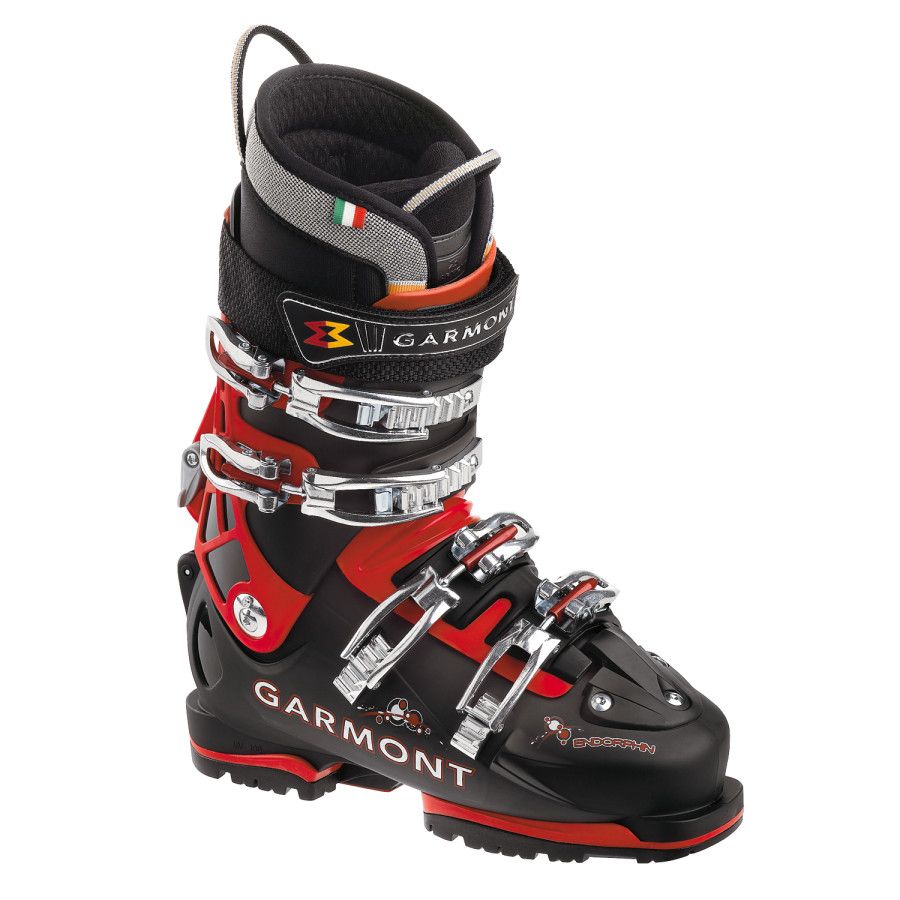 Toe lug height is similar to a Tech touring sole.  
Edited by Pacobillie - 3/4/16 at 3:24pm