Atomic Kongur, 116/84/108, R=23, 184cm, 191cm.  Similar to the snoop daddy. Flat ski, drilled once for salomon demos.   Just hard for me to re-sell this on TGR, so hoping the bears will be more interested then maggots.
For a cheap all mountain ski, this is a great deal.   Skis where not used very much, as heli customers dont use 85mm skis other then for spring corn.   skis are almost perfect shape,  medium flex, with a softer tip, then tail.
I might not check this thread much, or epic ski, so best to email me directly
dave_williams@shaw.ca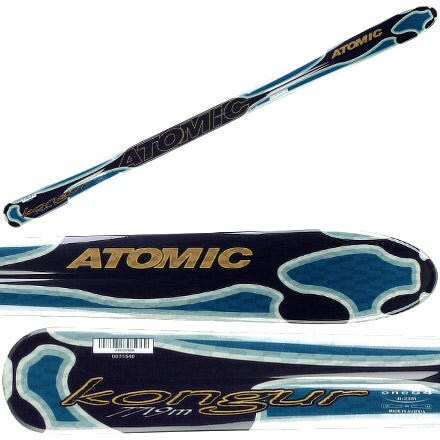 $50/pair or $100 for 3 pairs.