pretty sweet video with some interesting angles i saw at solitude
A couple of GoPro camera nerds hit the slopes up at Solitude this week.



We were expecting a little more powder from the weekend "snowstorm" but it didn't happen, but we still had a riot on those STEEP groomers.

@Garbanzo and I both had the cameras running and just had a lot of fun with the footage. Don't mind my soundtrack, I was desperate to find some music.



A few people are asking how I mounted it to the trekking pole, it's with the GoPro seat post mount found here:
http://www.amazon.com/gp/product/B00...SIN=B0014F5WIA
...well worth the 20 bucks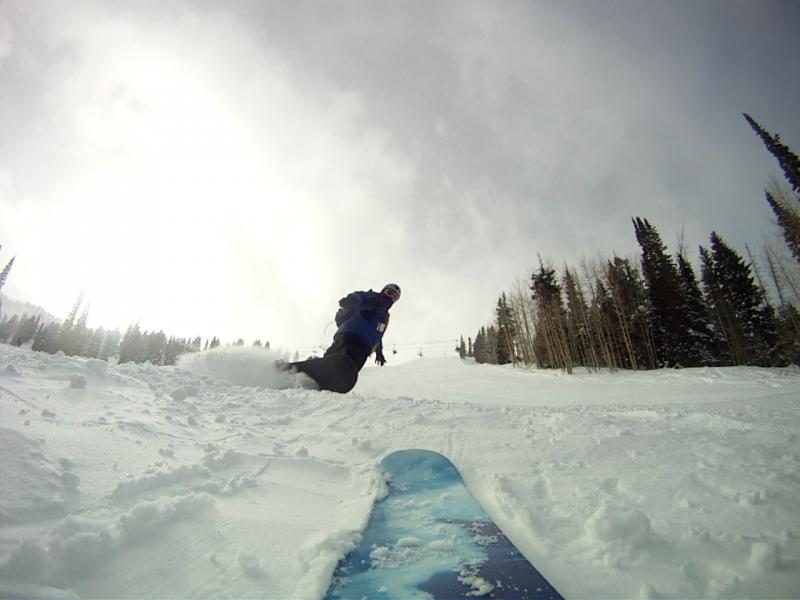 http://www.bogley.com/forum/showthread.php?42828-Solitude-Ski-Resort-Jan-2011